The Hong Kong Jockey Club's additional precautionary measures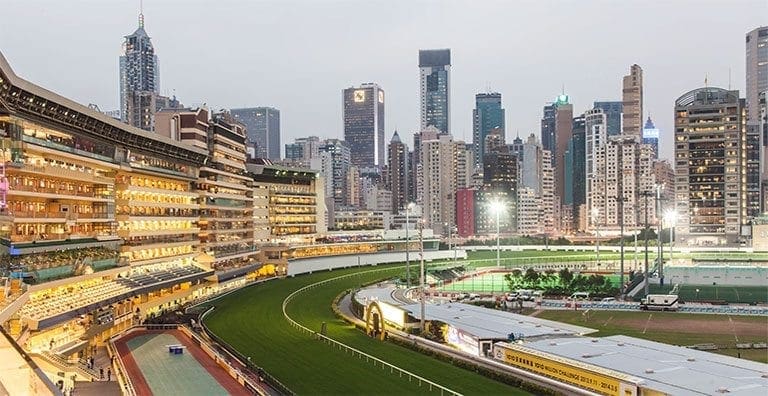 The Hong Kong Jockey Club (the Club) has been closely monitoring the evolving situation of the 2019-nCorV in Hong Kong, including the latest confirmed cases, which have been contracted locally. We understand from the Government that the next two weeks will be critical in terms of containing the disease and preventing a community outbreak. The Government has also advised that companies should consider further measures to avoid the congregation of crowds during this critical period.
To contribute to this collective effort and in recognition of the need to strengthen our precautionary measures, the Club has therefore decided to implement additional measures for the next critical two weeks as follows:
All 101 Off-course Betting Branches will close for business with immediate effect and until further notice.
With effect from 6 February, Telebet hotlines 1881, 1882, 1883, 1884, 1885, 1887, 1889, Priority Red Card and Quickline services will be temporarily suspended. Customers can continue to place bets on racing and football via 1886 Telebet Automated System, mobile betting app, Racing Touch or eWin.
For funds deposit to betting accounts, customers can use ESPCO fund transfer (via HKJC apps), Bank Bill Payment Services (via customers' online banking) as well as the new HKJC FPS Instant fund transfer service. For details, please visit the website https://is.hkjc.com/fund_transfer_mobile/en/index.html.
Customers with a betting account and a nominated bank account can immediately setup FPS Instant funds transfer service via mobile app or eWin online. For enquiries on funds transfer, please call 1818.
Regarding the racecourses at Happy Valley and Sha Tin, the Club is critically considering a further reduction of on-site participation by our customers starting from this Saturday. We will make the relevant announcement as soon as possible. In the meantime, we have suspended all new bookings of venues in the two racecourses.
The Club strongly advise our Members and customers who have returned from any part of the Mainland in the past 14 days not to visit our racecourses and other Club premises.
We would like to ask for the understanding of our customers for these additional measures, which are being introduced to protect the health of both customers and employees. We apologize for any inconvenience that may be caused.