Taranaki trainer Dick Bothwell passes away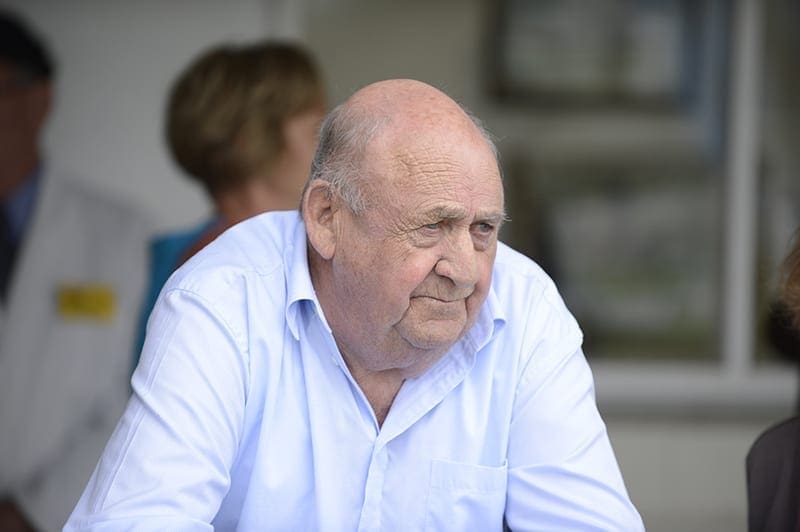 Successful Taranaki trainer Dick Bothwell died this week, aged 72.
Bothwell, who retired from training in 2017, was based at Stratford for more than 40 years and won more races at Stratford than any other trainer. He never had a large team but was rarely without a good galloper.
Summer Haze, a star two and three-year-old and Group One winner, was probably the best he trained but Silver Chalice and Love To Dance were other Group One winners and Out In Front, Passakiss, Highflying, Moralee, Partee, Dancing Jess, Adnamira and Yarradarno helped keep the stable in the limelight.
BEST BOOKMAKERS FOR HORSE RACING
Bothwell's son, Chris, trained in partnership with his father for 20 years and took over the stable when Dick retired.
Amongst those to pay tribute to the horseman was Auckland-based Leigh McKenzie, who part-owned quality fillies Love To Dance and Moralee.
He said Bothwell was not only a great trainer but also a personal friend who was respected by everyone in the racing industry.
"I knew him for a long time and never heard a bad word said about him," McKenzie said.
Bothwell is survived by his wife Jilly, his three children Chris, Richard and Dale and two grandchildren.