Size leads but Moore is confident as title race heads to the Valley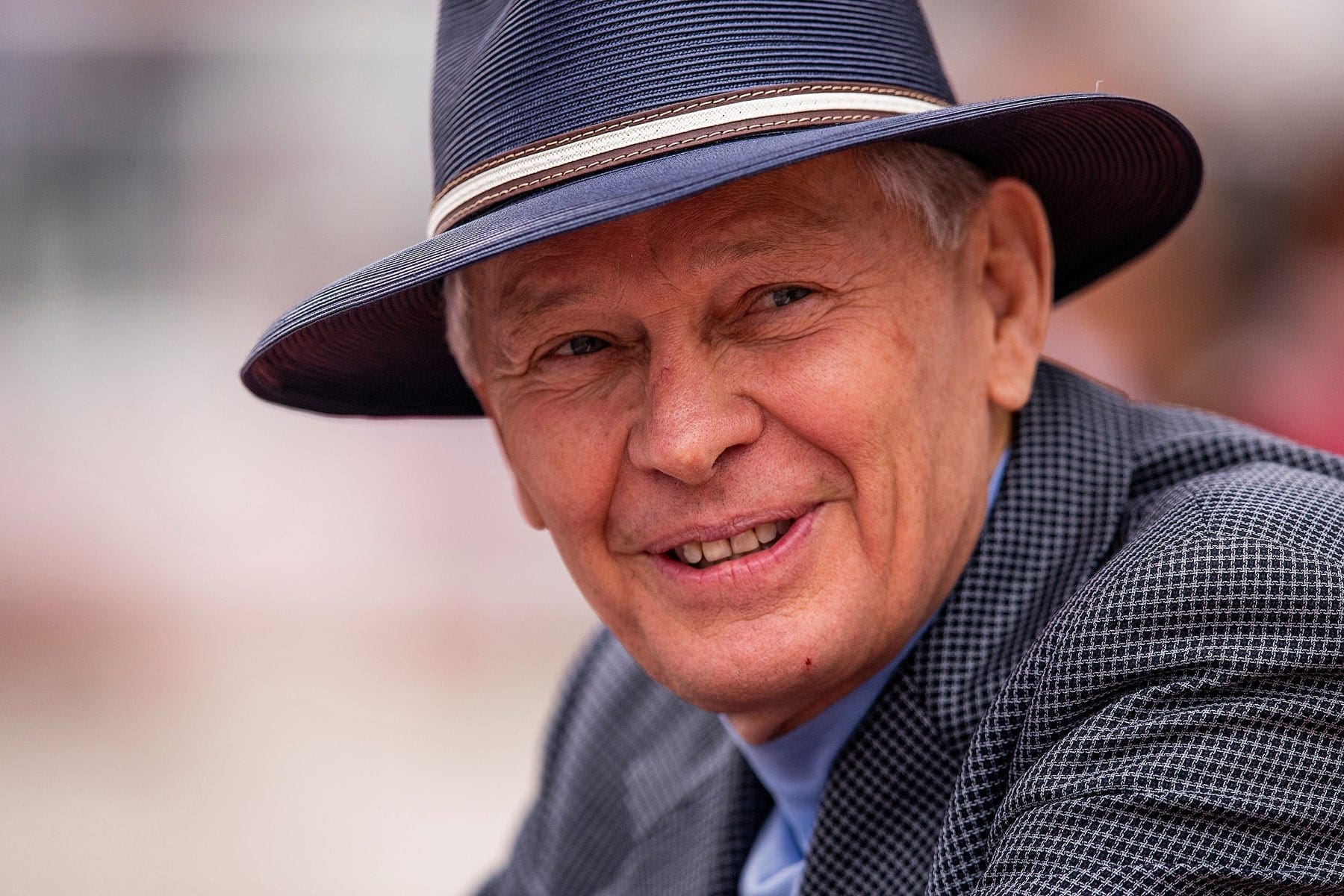 John Moore is in voluble mode, confident in his expressions, bullish in what he sees as the probability that his stable warriors will deliver an eighth champion trainer title.
"I'm really confident. I'm there with all guns firing," he said at Sha Tin this morning, (Tuesday, 9 July).
Moore heads to Happy Valley on Wednesday (10 July) night having closed the gap to just one win on long-time premiership leader and defending champion John Size: the score stands at 74-73. The penultimate fixture of a hard-fought season promises to be a cracker, with the two greats of Hong Kong's trainers' rank locked in a battle that could, as Moore has said, "go right to the wire".
Moore has five runners on the nine-race card, Size has six. But 19 other trainers, with 97 horses between them, will also be vying for the spoils at the city track. And, again, on Sunday (14 July), the competition will be fierce when the campaign closes out at Sha Tin with 11 races.
"It's never a two-horse race," Size observed, noting the competitiveness of the season's final two fixtures.
The 10-time champion is not one for delivering effusive declarations. In the heat of the fray, he is a cool, measured contrast to Moore's heart-on-the-sleeve assertions.
"It depends who has the luck to win the races; I don't think you can define it any other way," he said.
"I think I've done the same thing day in, day out since the first day I arrived here. If I win enough races I win the championship. Sometimes other trainers do much better than me and I've just got to cop it."
Size had to cop it five years ago when Caspar Fownes unleashed a treble on the final day to draw level on wins and edge the verdict on second-place countback.
"I've been beaten seven times," Size continued. "I'm not proud of it but if I get beaten eight times, it's eight. Obviously, I do my best and it must have some importance to me otherwise I wouldn't try and beat it all the time. It's nice to win the championship but I've lost plenty too and still survived."
Size's first title was achieved in his first Hong Kong season. That was back in 2001/02. He rattled off a hat-trick of championships before the first of those seven reversals and has since set a new all-time benchmark of 10 titles. His achievements, like Moore's, are entrenched in Hong Kong racing lore: both men have built impressive legacies.
The first of Moore's seven titles was snared in the 1985/86 season. He completed a hat-trick of his own in the early 1990s, which included a tie with David Hill for the 1992/93 championship. Moore knows how to execute a surging late drive: he took the 2010/11 trainers' title with a last day onslaught, unleashing four winners to pip Tony Cruz by two wins.
"I'm really confident," he said. "I've got five runners on Wednesday night and all of them can win, as far as I'm concerned. They've all performed admirably in their previous starts."