Run a place at Grafton and get bonus back up at Neds.com.au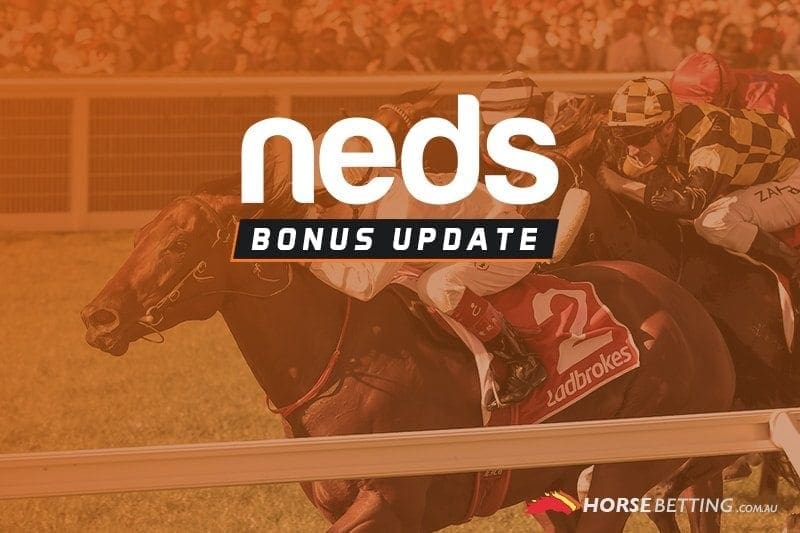 Punters looking for a boost to their Monday punting to kick off a big week will get a nice little special at Grafton thanks to Neds.com.au.
The Neds ToolBox has been a revelation for punters since the Aussie bookie introduced its newest features last year and for punters clever enough to use the ToolBox features, you get some extras to play with today.
Thanks to Neds, if your fixed-odds win bet places in the top three, you'll get an extra 'Back Up' to use across the rest of the meeting.
The meeting at the New South Wales track kicks off at 2pm AEDT and features seven races.
Ensure you read all of the terms and conditions below and gamble responsibly.
Neds Price Boost terms and conditions
Click in the drop box below to read more:
Latest Neds betting promotions and news