Reynaldothewizard set to conjure some magic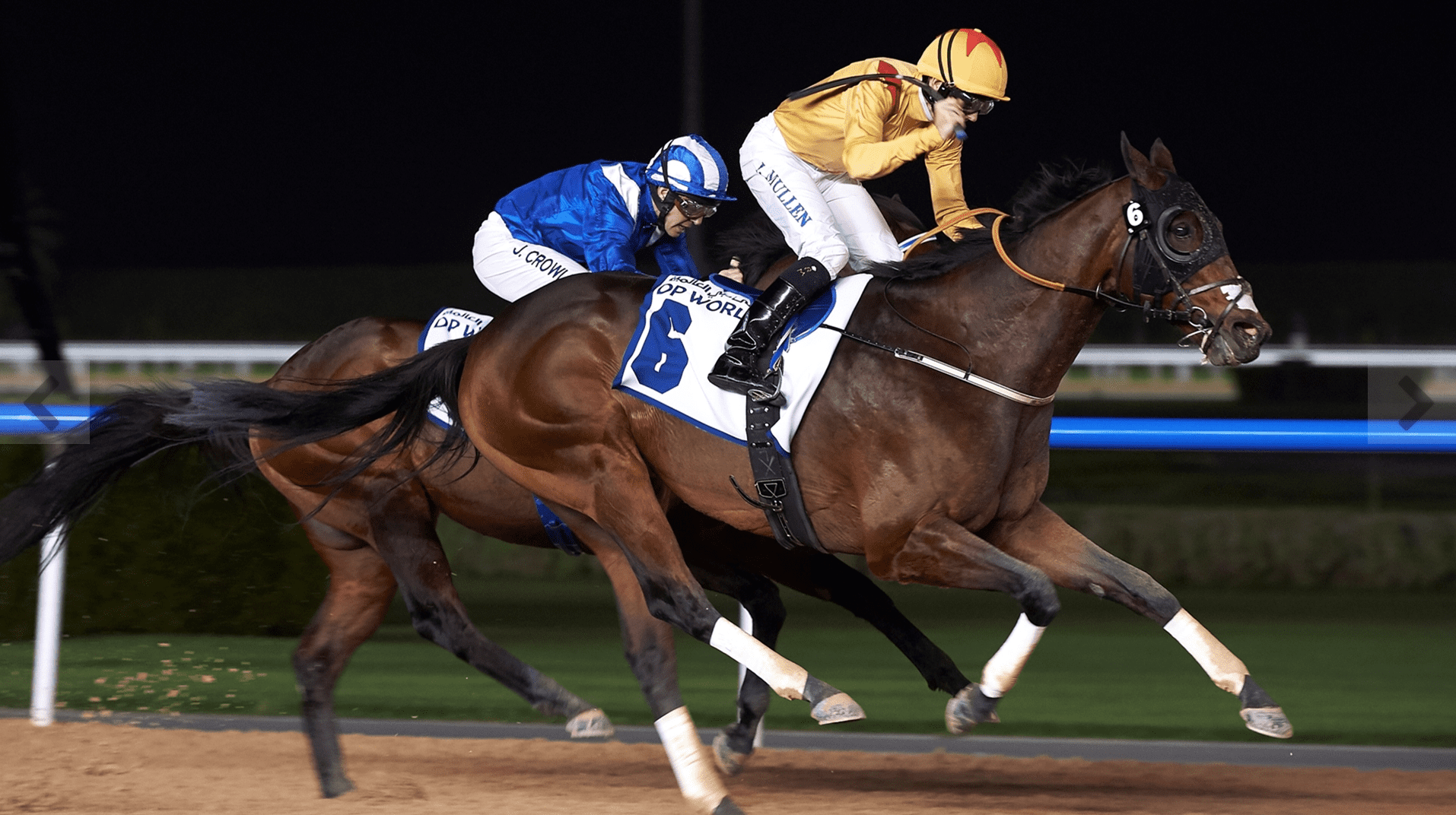 If Reynaldothewizard is within striking distance of the leaders in the closing stages of the Dubai Golden Shaheen sponsored by Gulf News on Saturday, the iconic falcon roof on the Meydan grandstand could be in danger of being lifted off, according to trainer Satish Seemar.
"Everybody knows about Reynaldo, perhaps more than about any other horse in the UAE," he said. "He's got fan clubs everywhere, and when he's entered, I get emails, messages and WhatsApps from around the world.
"He's a very special horse for me and everyone at Zabeel Stables, simply because he's been here the longest of any horse I've ever had."
Seemar and his team, including assistant Bhupat Seemar, stable jockey Richard Mullen, who has ridden Reynaldothewizard in all but the first of his 23 outings in Dubai, and his most recent regular work-rider Paul Chandelier, have carefully managed his career.
Their dedication to ensuring he is not over-stretched is evident from the small number of outings he has had relative to the time he has been in the yard. Although 2018 is the 11th year in which he has raced, Saturday's run will be only his 25th in eight seasons in Dubai, where he has won ten times and earned almost US $2million of prize-money.
Seemar said: "We know him inside out, from his mentality to his physical ability, and only want to race him two or three times a year. He's a true professional, and always has been. Top-class athletes are very disciplined, and he's like that in animal form. He loves his sleep and loves to go and train.
"We've never tried to change him, from the age of three when he came here from the US. For a long time Reynaldo has been ridden at home by Paul, who's very rarely said to me, 'Boss, he's not in the mood today.'
"Because of his experience and being the resident boss around the stable, he knows too much. So, sometimes we have to cheat him into doing his best work at home. We take him the other way round, or start him off at different positions on the track, for instance.
"He's got our number, so we leave things to him. He knows that when we put on the blinkers, he's supposed to do his best work."
At the age of 12, Reynaldothewizard has at least three years over the next oldest rival in the Dubai Golden Shaheen, which he won in 2013, missed for the following two years but then ran fourth to Muarrab in 2016 and eighth behind Mind Your Biscuits last year.
Seemar reflected: "People ask me why he's running at this age, and the answer is simple – he wants to do it. We never force him to do anything, or put him in any danger. He's missed more than one World Cup meeting because I didn't think he was quite right within himself.
"In his last run in the Al Shindagha Sprint he seemed to be beaten 300m out, and standing by the rail I was beginning to the old boy wants to retire. Just then, something happened in his head and he became a rocket; he wanted to win and he came third, flying at the end.
"He's okay right now. In fact, this week there's been an extra spring in his step, and he's looked happier than ever. Richard rode him in last piece of serious work on Monday, and you wouldn't think Reynaldo was an old man. He acted as if he was having a midlife crisis.
"He will tell me when he's ready to retire. Under the Emirates Racing Authority rules he can't go beyond the age of 13, so this could be his last World Cup meeting, although I've heard that if he runs well to the end of this year, he can complete the season. But let's see what happens on Saturday first."