RADB reserve O'Sullivans' cobalt decision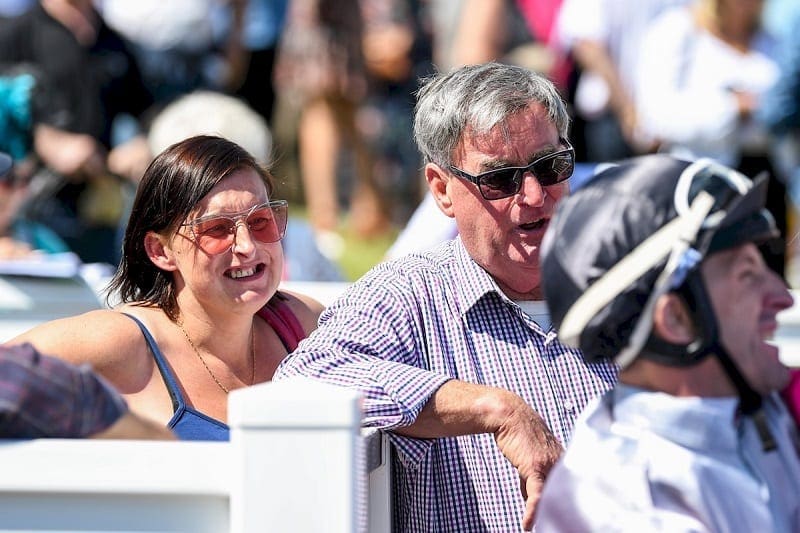 The Racing Appeals and Disciplinary Board has reserved its decision after a hearing of cobalt charges laid against trainers Terry and Karina O'Sullivan.
The father-and-daughter training partners from Stawell pleaded not guilty to three counts of deliberate administration of cobalt as well as the alternative charges relating to the illegal cobalt readings obtained in 2015 and 2016.
Darragh, trained by the O'Sullivans, twice recorded cobalt readings found by Racing Analytical Services Ltd to be in excess of 600 micrograms per litre in urine while Gold A Plenty's cobalt levels in a pre-race urine test in August 2016 were also above 600mcg/L.
The current cobalt threshold is 100mcg/L but was set at 200mcg at the time of the alleged offences.
The RAD Board had heard the O'Sullivans were shocked by the high readings and had hired two retired detectives to try to solve the problem.