Race 1 enhanced odds specials this Tuesday at Ladbrokes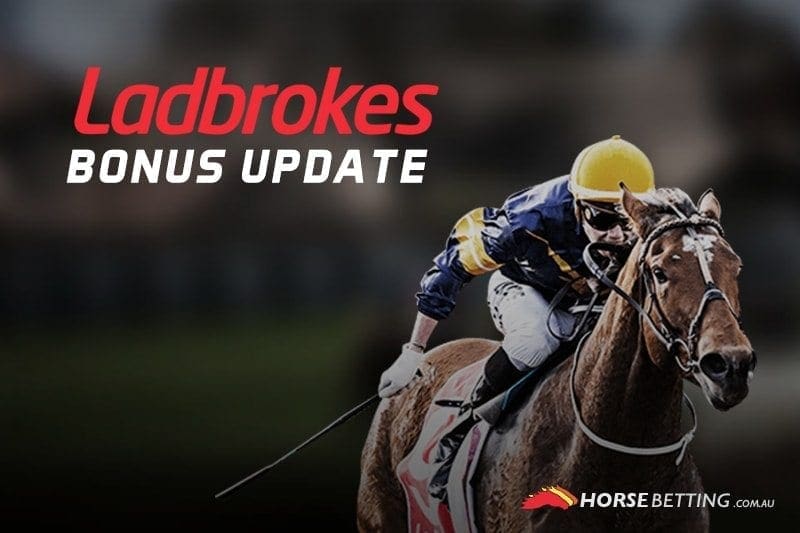 STOP dragging your heels through the second day of the working week, online bookmaker Ladbrokes has an enhanced odds special at all venues this Tuesday.
Place a win bet on the opening event at either Wagga, Dalby or Ararat today and Ladbrokes will offer you enhanced odds to make your dividend more lucrative.
In plain terms, if you were to put a win bet on the first favourite at Ararat Purr Itty Kitty, you would be getting $2.25* with the other online bookmakers, but Ladbrokes has the debuting filly as a $3.88 chance to win at the first time of asking.
*Odds correct at the time of publication
Race 1 start times:
Ararat: 1.30pm AEDT
Dalby: 3.25pm AEDT
Wagga: 1.20pm AEDT
Enhanced odds promotion details
Best tote or SP +20% is the highest odds paid of the three main Australian totes or official starting price, whichever is better, plus 20% extra on the win component of your bet (minus stake).
Latest Ladbrokes betting promotions and news