Race 1 enhanced odds at Orange & Taree this Monday at Ladbrokes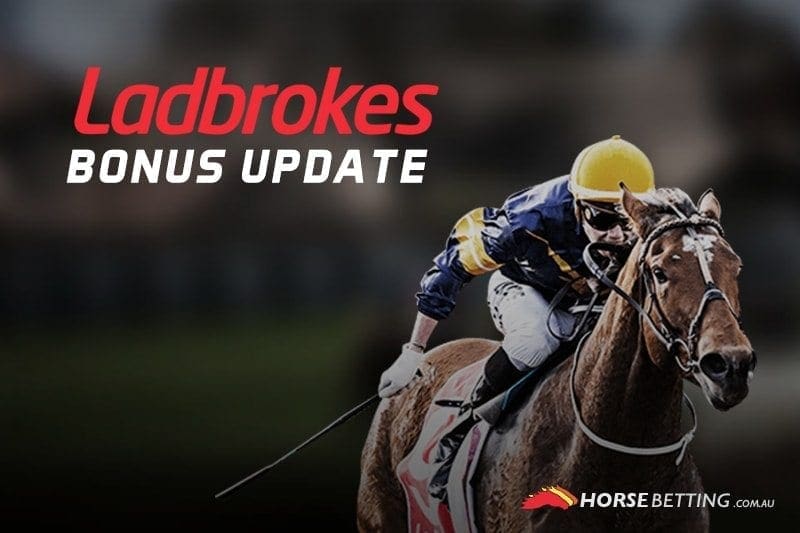 THE weekend is over but online bookmaker Ladbrokes' best tote or SP+20% returns this Monday to gear us up for the working week.
Place a win bet on the opening event at either Taree and/or Orange today and Ladbrokes will offer you enhanced odds compared to the other online bookmakers.
To put it in the simplest of terms if you take the best tote at any other online bookmaker on the race 1 favourite at Taree Mystic Hill you're looking at a return of $2.20* but Ladbrokes has $2.44 on the Kris Lees-trained filly.
*Odds correct at the time of publication
Race 1 start times:
Taree: 1.55pm AEDT
Orange: 2.15pm AEDT
Enhanced odds promotion details
Best tote or SP +20% is the highest odds paid of the three main Australian totes or official starting price, whichever is better, plus 20% extra on the win component of your bet (minus stake).
Latest Ladbrokes betting promotions and news