QRIC undecided over racing ban on Liam Birchley horses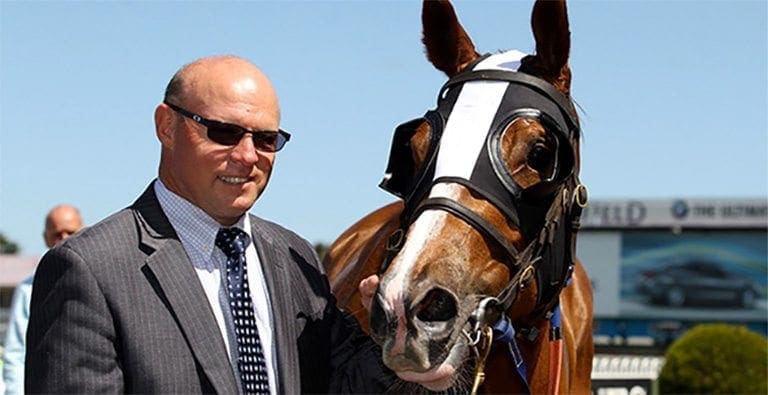 The Queensland Racing Integrity Commission is monitoring Racing Victoria's prosecution of Queensland-based thoroughbred trainer Liam Birchley under the Australian Rules of Racing.
Liam Birchley has competed in Victoria on a Visiting Trainer's Permit.
He was charged last month by Racing Victoria Stewards for an alleged breach of Australian Rule of Racing (AR) 175(a).
Liam Birchley has provided Racing Victoria with an undertaking not to compete in that state for the remainder of the current racing season.
The charge of breaching AR 175(a) is due to be heard before the Racing Appeals and Disciplinary Board of Racing Victoria on a date to be fixed.
The charge relates to the race day treatment of the mare Lovani at Flemington Racecourse in October last year.
It is alleged Mr Birchley engaged in dishonest, corrupt or fraudulent practice by being a party to the administration of an alkalinising agent to Lovani.
Liam Birchley's lawyers have indicated his intention to plead not guilty.
Queensland Stewards will consult with their Victorian counterparts before determining if any interim action is appropriate prior to the finalisation of Mr Birchley's Victorian matter.
Liam Birchley is considered one of Queensland's top trainers with more than 60 thoroughbreds stabled at Eagle Farm and Archer Park at Woodford.