QRIC launch new investigation into Queensland trainer Ben Currie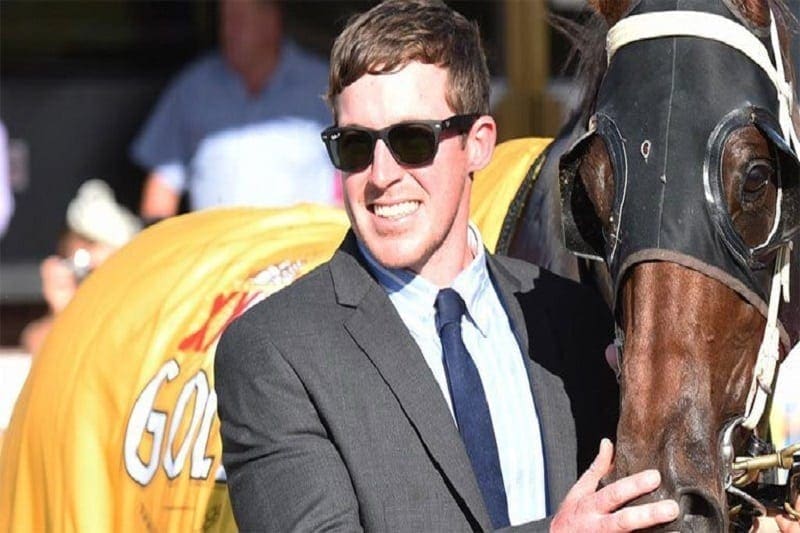 CHAMPION Queensland trainer Ben Currie appears to be in hot water again with the state's racing officials.
The Queensland Racing Integrity Commission (QRIC) today informed Currie's legal representatives that three of the horses from his stables all returned samples allegedly containing prohibited substances.
The new charges are unrelated to any previous or pending cases leveled at Currie.
The alleged breaches relate to Wicked Trilogy that raced on 2 December 2017 at Kilcoy, Shikira that raced on 28 January 2018 at Toowoomba and Karaharaga that raced on 6 July 2018 at Rockhampton.
Wicked Trilogy and Shakira both won their respective races, while Kaharanga finished eighth at Rockhampton.