QRIC internal review reinstates Bailey's training licence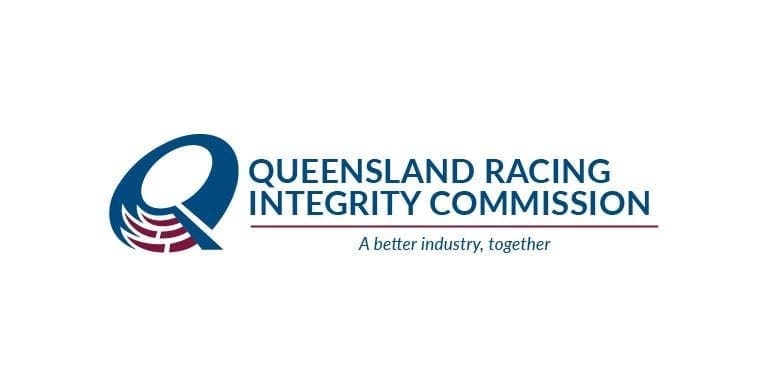 THE Queensland Racing Integrity Commission (QRIC) has reinstated licence of Cairns thoroughbred trainer Alwyn Bailey following an internal review.
Bailey, who had his license suspended almost a month ago, is facing animal cruelty charges from a case that was opened back in October 23.
It is alleged by Queensland Police that Bailey "overdrove, overrode or overworked" an injured horse in his care.
A statement released by the Police read: "A 61-year-old Licensed Thoroughbred Trainer from Cairns has been charged with Animal Cruelty under the provisions of Section 18 of the ACPA.
BEST: BOOKMAKERS FOR HORSE RACING
"Police will allege the trainer overdrove, overrode or overworked a racehorse while it was suffering an injury between October 5 and 20, 2018.
"He has been given notice to appear in the Cairns Magistrates Court on November 12, 2018. QRIC has moved to immediately suspend the trainer's licence."
Bailey fronted a Cairns court for the first time on November 21 and pleaded not guilty to the charge.
While the court case is pending however, Bailey decided to fight for the reinstatement of his training licence.
The trainer challenged QRIC's ruling to suspend his license, on the grounds that it impinged on "procedural fairness and natural justice".
A statement released on November 22 by the QRIC read: "Mr Bailey's licence to train was suspended by the Queensland Racing Integrity Commission effective on 23 October 2018 based on a pending animal welfare criminal charge which allegedly breached a condition of his licence and his suitability as a licensee.
"Mr Bailey sought an internal review of his suspension and the internal reviewer has found in his favour in the interests of procedural fairness and natural justice and set aside the decision to suspend his licence."
Bailey will again front the Cairns court on December 5.