QLD Govt welcomes end to racing strike threat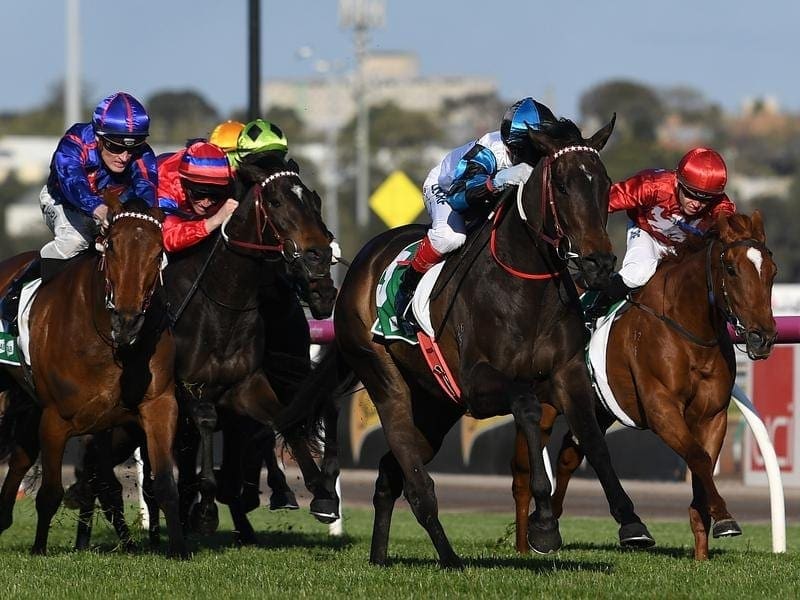 THE Queensland Government has commended the racing industry after threats to strike on key race dates in the state were postponed by stakeholders.
The initial threats to strike on both Cox Plate and Melbourne Cup days were in relation to the distribution of the soon-to-be implemented point of consumption tax (POC tax) in the state.
In a statement released by the alliance of trainers, owners, jockeys and breeders on Thursday night, the group announced that they were "very pleased with the way the Government has listened and recognised our concerns" and that obtaining "a better deal for the thoroughbred racing industry" is on the horizon.
Deputy Premier and Treasurer Jackie Trad said the Queensland State Government welcomed the decision to withdraw the threat of strike action.
"This is in the best interests of all stakeholders," Trad said.
"The Palaszczuk Government has consistently supported the racing industry and those who rely on it, contributing almost $190 million directly to the industry since 2015 including an unprecedented $70 million country racing package delivered in the Budget in June.
"At the election we made a commitment that we would ensure that big gambling companies pay their fair share of tax and we will keep this commitment.
"We look forward to working constructively with the industry going forward."
The news that the racing Queensland stakeholders were prepared to strike came off the back of the Western Australian government's announcement that it would increase prizemoney in the state by $33 million across the next two years.
Racing Minister Stirling Hinchliffe said it was beneficial to both parties to keep the dialogue in regards to the POC tax open.
"It's great to see industry participants engaging with government on this issue and I look forward to being part of the discussions.
"We want to see a strong and sustainable racing industry in Queensland and we'll work closely with stakeholders to achieve that outcome."