Punt Drunk : Star Missile Put Up For Auction After $500K Winnings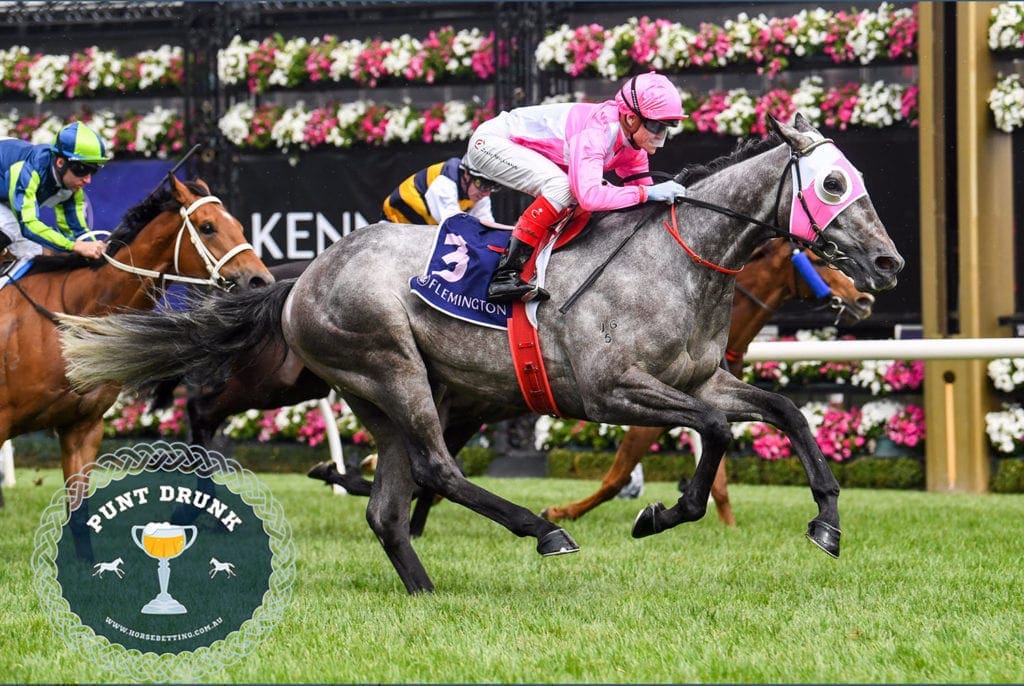 Punt Drunk Daily News – Sunday, January 10 2021
Well, what do we call that effort on the punt? Was it superb? Perhaps not. Was it below average? Definitely not. Are we ready to back up and launch into another big Sunday afternoon on the Rex Hunt? Absolutely. We have six local gallopers meetings to sink our teeth into whilst we flick between the cricket and Sky, and if you don't think we're going to be backing a winner at every meeting you have another thing coming for you my friend! Because that's what we do here at Punt Drunk, sink beers, back winners, and leave grinners!
---
Time to call out a poor effort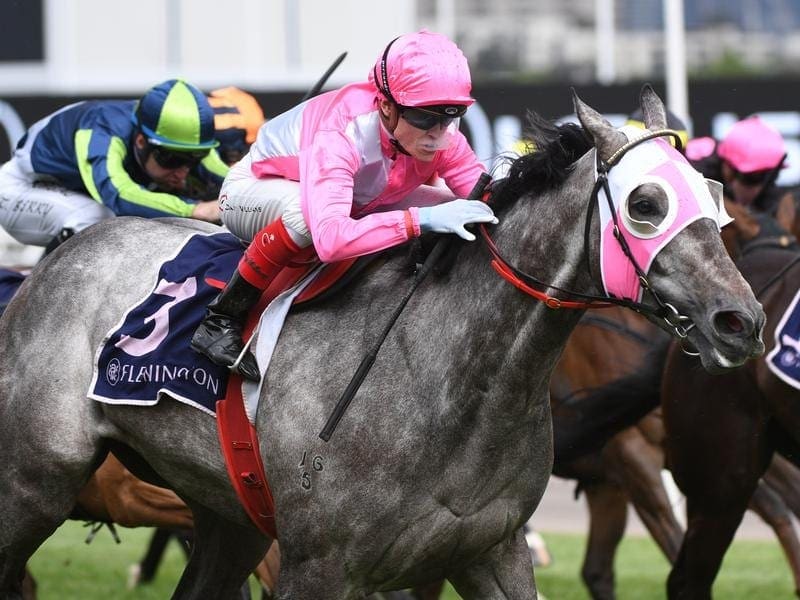 As much as we love our punt, at the end of the day the care for the horses is paramount! However, the syndicate behind Star Missile has opted to put their gelding up for sale following a couple of injury issues to the grey. Now, injuries are forever common in racing, but giving a horse up for sale who has netted you over $500,000 in prize money is a bit disappointing. You would think that with that sort of prize money connections would have been able to find him a nice paddock with a lady and enjoy retirement. Instead he gets treated like this and we wonder why our sport comes with a frustrating reputation. Turn it up.
---
Is history awaiting Ben Hayes?
Finance Tycoon holds off Shaquero to take out the Aquis Gold Nugget! The @lindsayparkrace colt has qualified for the @mmsnippets 2YO Classic after a great ride from Luke Nolen at @GCTurfClub. pic.twitter.com/TnDqHx23Fa

— Sky Racing (@SkyRacingAU) January 9, 2021
Following an impressive win by Finance Tycoon in the Gold Nugget on the Gold Coast yesterday over Magic Millions 2YO Classic favourite Shaquero, Ben Hayes is looking to do something his father David couldn't do. In partnership with Tom Dabernig, the colt is now a $7 chance on the third line of betting for the 2YO Classic next week from being a $15 chance prior to his win yesterday. It was Finance Tycoon's first start away from Flemington and showed he has plenty of ability in his locker and will prove hard to hold out in six days time.
---
Stay away please!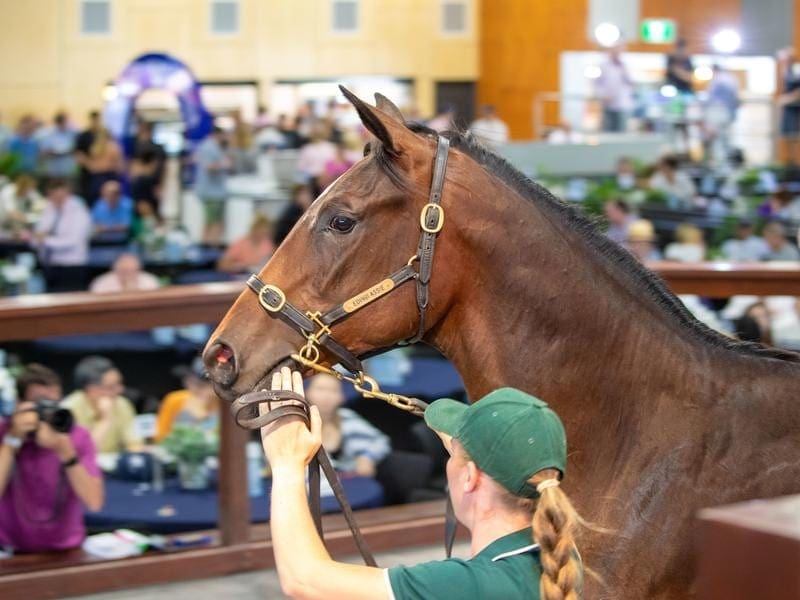 Following the recent lockdown in Greater Brisbane, the Magic Millions sales will be held without non-essential participants from the area. Those who require to be at the event from the Great Brisbane area will be required to wear a mask, so it may be a case of Where's Wally! If you see someone with a mask on at the Sales, it will not be hard to guess where they are from, and no it's not a Victorian for once!
---
Sunday Bookmaker Promotions
Remember to always open multiple online bookmaker accounts, to be a chance of securing the top odds.
---
Sunday Racing Tips – January 10 2021
Time to start the day right and have a look at all our horse racing tips for the day to get that extra leg up on the punt today.
---
Punt Drunk's Best Bet Of The Day
---
About Punt Drunk
Welcome to Punt Drunk! Our new daily column covering all the latest horse racing and punting controversies, dramas and headline news. Have a story or gripe or issue that just grinds your gears? Just hit us up in the comments or contact us page and our jaded, punt hardened Punt Drunk staff will give it the Punt Drunk treatment it deserves. Don't expect pleasantries or typical racing media fanboy gloss from Punt Drunk – we're on the punt and we don't have time to bullshit; the next is about to jump…
If you have any stories that you want our Punt Drunk Team to cover or just want to say G'day send us a message on: