Punt Drunk : Princess Jenni Is Set For Perth With No Jye McNeil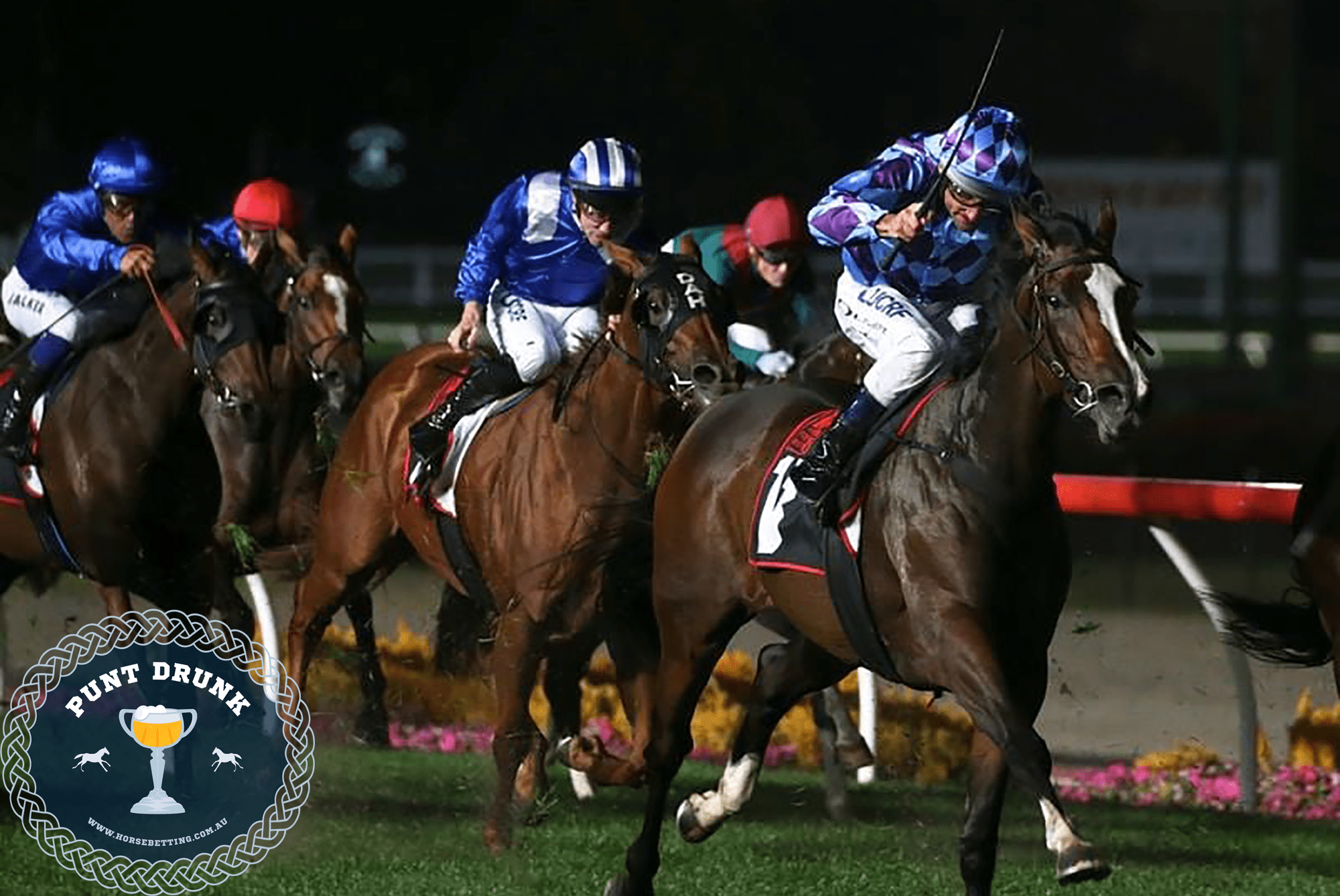 Punt Drunk's Daily News – Friday, 1st January 2021
Happy New Year Punters! It's truly a strange start to 2021 let's be honest, the country looked on track to ending the pandemic, yet here we are the first day of 2021 and state borders are closing on one another and by golly does it play havoc on the racing world! We have an Autumn carnival quickly sneaking up on us both in Melbourne and Sydney and then in Adelaide in May. Here's hoping we can get the best horses and best jockeys racing where they want to!
With a hungover state of mind, here's a few things to keep you interested while you search for your car keys and wallet in that hotel room.
---
Push pineapple shake a tree.
Congratulations to MUGATOO & @Ausbloodstock on their victory in the G3 Newcastle Gold Cup over (2300m).

He's 3/3 this prep!

Bring on the #MelbourneCup & the @springcarnival 🏆 @Pek33PriceHRG @BonnieParkerHRG @MitchFentonHRG @newcastleraces_ @Leesracing @KPMcEvoy pic.twitter.com/2gxs4xhFng

— Horse Racing Global (@HorseRacingGL) September 18, 2020
Mugatoo, too, too push pineapple shake a tree. Now that you have got that stuck in your head, the surprise packet of the spring carnival Mugatoo is being shaped up as a potential contender in the All Star Mile at Moonee Valley in March. The Kris Lees trained gelding made a huge impression when sustaining a huge run in the Cox Plate to be far from disgraced in his hardest test to date. Having won Kris Lees his first ever Newcastle Gold Cup, he'll look to give his star trainer a much bigger payday in March when attempting to compete in the $5,000,000 race. Imagine that, a cheeky $5,000,000….geez that would be nice right about now.
---
Anyone Know A Jockey Free This Saturday?
Jye McNeil is off all rides at Ascot on Saturday after WA reintroduced hard border with Victoria. New rider needed for Princess Jenni in the Perth Cup

— Jay Rooney (@Jay_Rooney) December 31, 2020
We mentioned earlier in the week that Bendigo Cup winner Princess Jenni may struggle to get over to Perth despite having a ticket on a flight set to leave on Wednesday night. Well there is good news and bad news for connections, the good news is Princess Jenni has made it over to Perth and is set to contest the Perth Cup on Saturday. The shit news is, Jye McNeil has been left behind in Melbourne due to the WA premier closing the borders to Victorians as of the 1st of January. Now it amazed us that Jye was travelling over to Perth to ride her in the first place, but now it just makes it even more intriguing as to what plays out from here!
---
Maybe Wayne was right….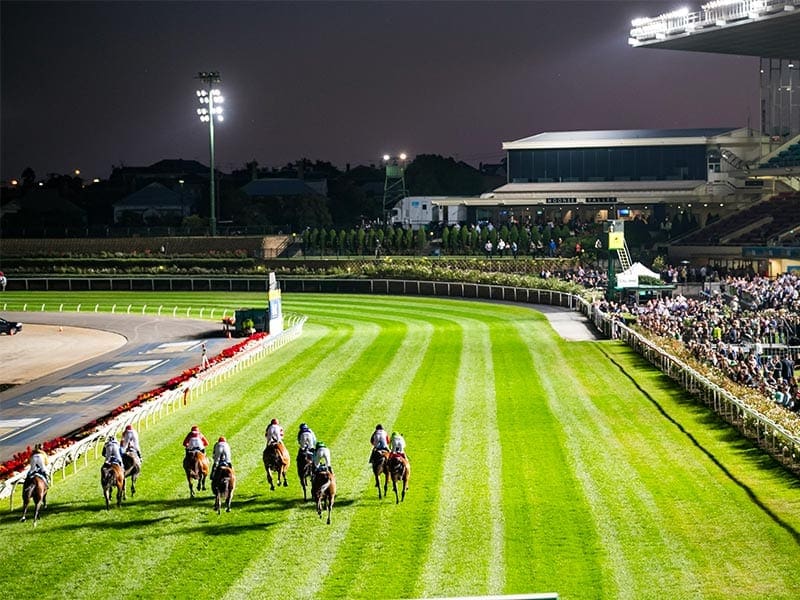 We like to hang shit on people where we can for some ridiculous statements, and we did that with Wayne Hawkes last month after he came out and said the need for night racing had passed its use by date. He's had backing from arguably the most important people, the guys and girls in the pigskin who try their hardest to win us some money, the jockeys! The recent meetings at Canterbury and Moonee Valley on Friday nights have finished at 9:45pm or 10pm and the jockeys have had enough. They work hard and if they want an early night to go and get on the beers then fair bloody play to them!
---
New Year's Day Racing Tips – January 1st 2021
Listed Race – Bagot Handicap 2021 – Race 3
Group 3 – Standish Handicap 2021 Racing Tips – Race 4
Listed Race – Canterbury Classic 2021 – Race 6
---
Punt Drunk's Best Bet Of The Day
---
About Punt Drunk
Welcome to Punt Drunk! Our new daily column covering all the latest horse racing and punting controversies, dramas and headline news. Have a story or gripe or issue that just grinds your gears? Just hit us up in the comments or contact us page and our jaded, punt hardened Punt Drunk staff will give it the Punt Drunk treatment it deserves. Don't expect pleasantries or typical racing media fanboy gloss from Punt Drunk – we're on the punt and we don't have time to bullshit; the next is about to jump…
If you have any stories that you want our Punt Drunk Team to cover or just want to say G'day send us a message on: