Punt Drunk : Magic Millions Narrowed Down To Isotope & Away Game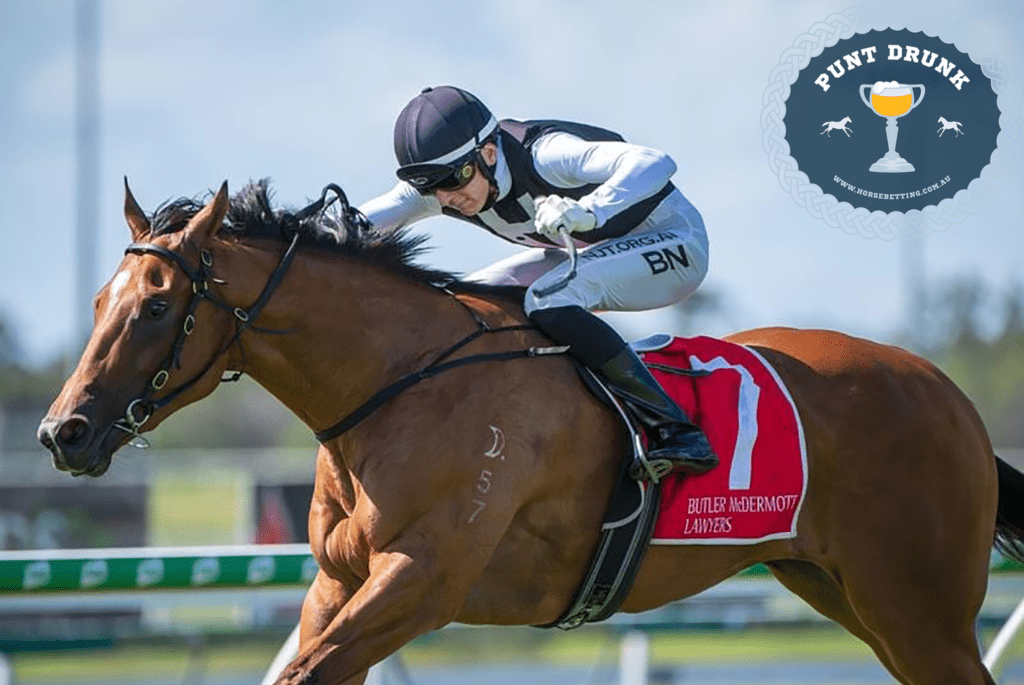 Punt Drunk | Wednesday January 6 2021
Well Tuesday was a bit of a bust on the punt wasn't it? Muswellbrook was abandoned and we were left punting on a Heavy 8 at Stony Creek, not an ideal scenario for a mid-week punt. However, we wake up, it's a new day and we have seven local gallops meetings to find plenty of winners at, and the team at HorseBetting.com.au will have you covered across half of those meetings; and we'll be looking to build you a bank with the Magic Millions puntfest now only 10 days away on the Gold Coast.
---
Speaking of the Magic Millions.
After a ring around we can take these horses out of Saturday weeks @mmsnippets Guineas.

Tagaloa
King's Legacy
Ranting
Barbaric
Portland Sky
Plutocrat
Stellar Pauline
Dusty Tycoon
Mishani Fraudster
Zeftabrook
Dzsenifer
Hancora Field
Cosmic Gossip
Redoute's Image

— Andrew Bensley (@AndrewBensley) January 5, 2021
Andrew Bensley has done us all a favour and a half, and we thank you. With the Magic Millions meeting set to be held next Saturday, the former Sky Racing newsreader managed to find out that the likes of Tagaloa, King's Legacy, Ranting and Portland Sky are among those set to avoid the Magic Millions 3YO Guineas. Leaving the likes of Isotope and Away Game to go head to head in what looks to be a match race between the two market favourites. Knowing our luck though, considering we have narrowed it down to two winning chances you just know that a $101 shot will storm over the top and sum up the last 12 months almost perfectly. Frustrating.
---
Stop worrying about your Music festival, and starting concentrating on your Track!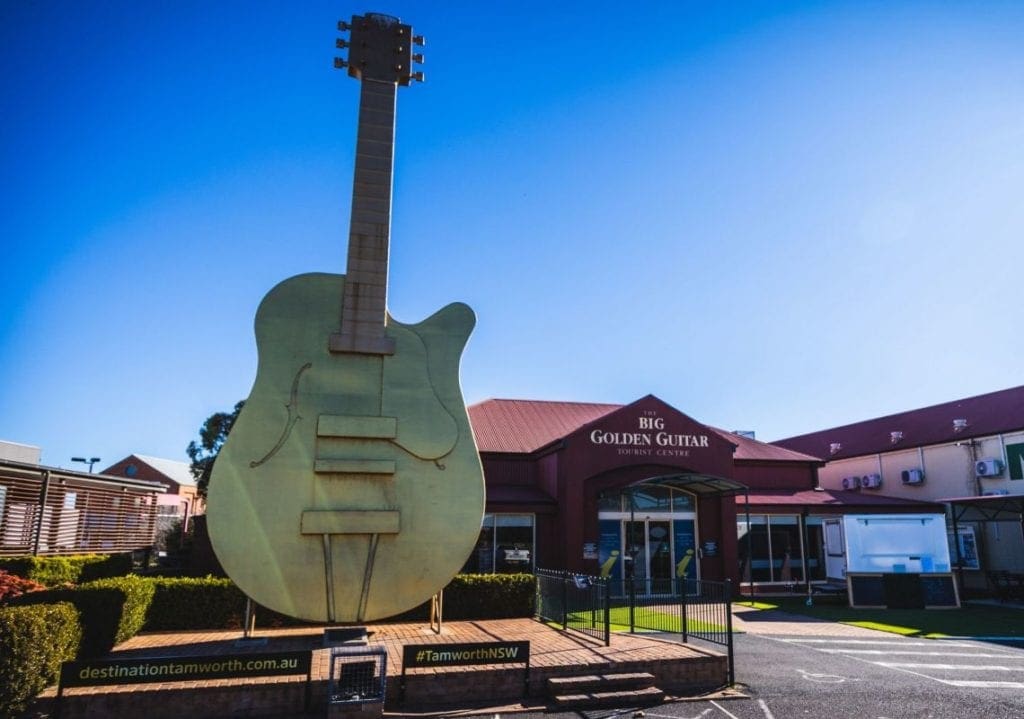 In a town known for throwing a great festival every year for country music lovers, you would expect they would know how to handle a track wouldn't you? Well we're talking about a different track, the racing track based in Tamworth some would say is below average, being a "Punt Drunker" you may use a few other words to describe it. Locally based trainers have said they have lost confidence in the club, and the training facility is the worst in the country region. It isn't very often people want to leave Tamworth after a country music festival, but do you blame trainers wanting a better experience for their runners than at a below standard race club?
---
You called me a what now?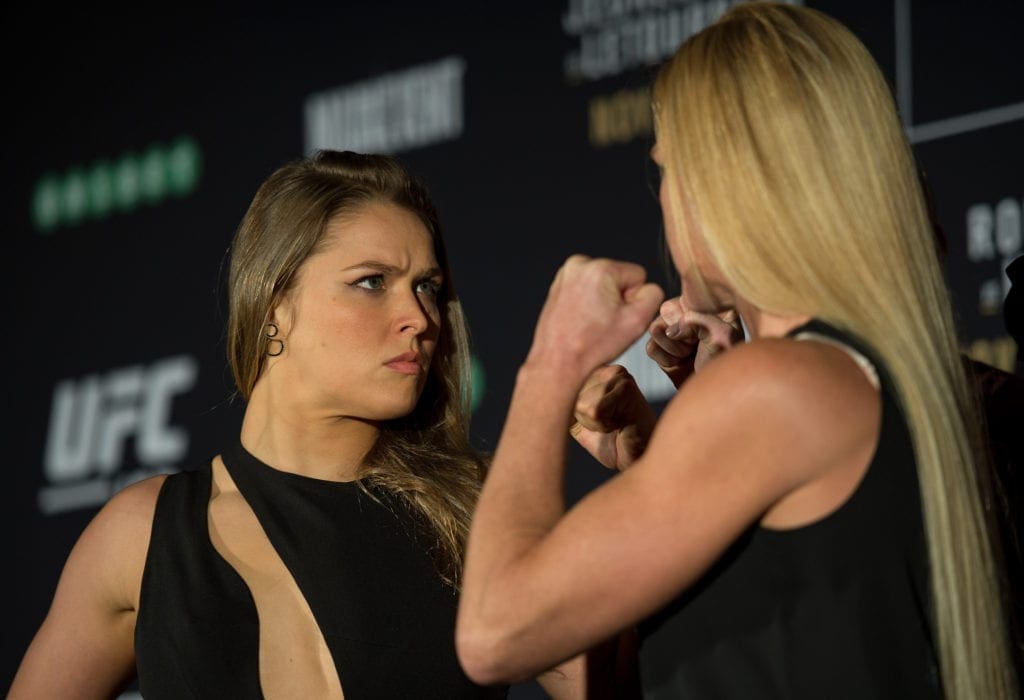 As the days go on, more and more news about two South Australian jockeys come out about a verbal stoush that they engaged in. Caitlin Jones and Anna Jordsjo came face to face in a slurring match after Race 5 at Gawler on Saturday, and were heard hearing plenty of abuse towards one another. SA stewards were quick to react, handing each jockey fines on a suspended stance which sees neither of them having to pay the $1000 and $500 respectively if neither are found guilty of a similar offence in the next 12 months. Boy, wouldn't you have loved to have been a fly on the wall?
---
Wednesday's Racing Tips – January 6 2021
We apologise about the shitty racing yesterday but now it is time have a look at the top promotions and all the best tips for today as we know there is some gold in here.
---
Punt Drunk's Best Bet Of The Day
---
About Punt Drunk
Welcome to Punt Drunk! Our new daily column covering all the latest horse racing and punting controversies, dramas and headline news. Have a story or gripe or issue that just grinds your gears? Just hit us up in the comments or contact us page and our jaded, punt hardened Punt Drunk staff will give it the Punt Drunk treatment it deserves. Don't expect pleasantries or typical racing media fanboy gloss from Punt Drunk – we're on the punt and we don't have time to bullshit; the next is about to jump…
If you have any stories that you want our Punt Drunk Team to cover or just want to say G'day send us a message on: