Punt Drunk: Jamie Kah's red hot 2021 as Platinum Euros goes bang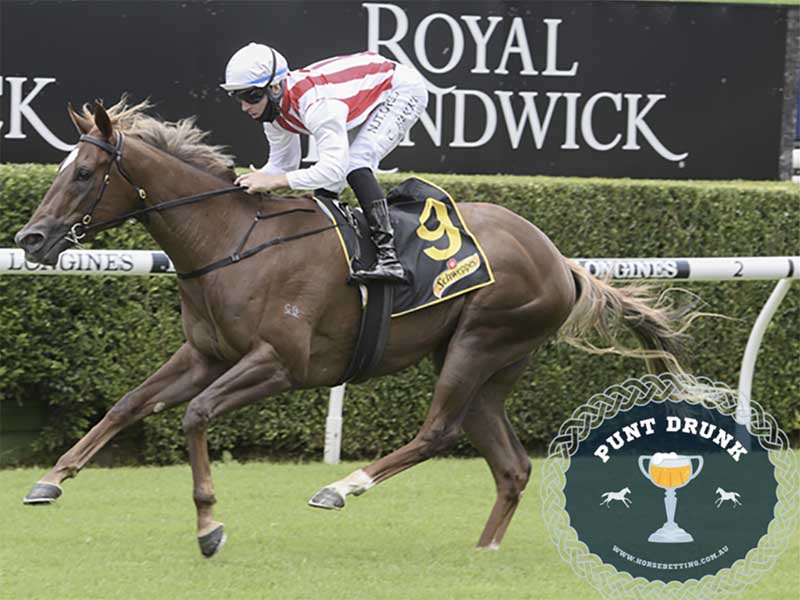 Ahhhh Mondy, we meet again you beautiful bastard! For many punters it's back to work today, we are thinking of you guys and girls waking up to an alarm you've snoozed twice, spent far too long scrolling through the TAB app in bed and now you're running late and going to have to come up with an excuse on your first day back on the tools. Good to know those 2020 habits are still here and we tip our hats to you because we can all relate!
However, it's the start of another week on the punt as well and there is plenty of winners to be found, so make sure to check Horsebetting.com.au's racing news headlines and daily racing tips to stay ahead of the curve.
Hands up if this is you?
This dog just loves horse racing 😂

(via mustangmadddy/TikTok) pic.twitter.com/OjljQRJhoK

— 7HorseRacing 🐎 (@7horseracing) January 3, 2021
We've all been like this four-legged fella, especially on a Saturday! You've done your arse on the punt on the first race at Vaal on a Friday night and you need to get back on front and the first race at Flemington is still an hour away. Then it hits, the horses are behind the barriers, the hangover is cured, the bet slips are fresh and your 7-Eleven sunnies are nestled perfectly on top of your head. What a time to be alive, and how bloody good is the great game?!
Platinum Euros, we bow to you
We don't usually make too much of a fuss if our best bet salutes or not, but the circumstances that Platinum Euros won in yesterday at the Sunshine Coast deserves a shoutout! Not many gallopers can fall out of the gates and give their rivals a three length head start, and then go on to absolutely shit it in. Well that's exactly what he did and weren't we cockahoot about it! The beers were flowing when he put his rivals away with a touch of arrogance about it. If you don't have him in your black book already, do it already! Safe to say he made up for his last start fourth at Doomben!
Back Kah Shout The Bar!
Jamie. Kah. 🔥🔥🔥 pic.twitter.com/uHVR0sDfD4

— Racing.com (@Racing) January 2, 2021
Let's just take a minute and appreciate what Jamie Kah has been doing throughout this racing season. The superstar jockey is a furlong clear of her rivals in the Victorian Metropolitan Jockey's Premiership after riding two trebles in the first two days of 2021, firstly at Flemington and then 24 hours later at Caulfield. This season alone she is winning close to 20% of the rides she's on and with that sort of strike rate, she must be the best there is in the country at the moment. If you disagree you're wrong.
Monday Racing Tips
– Moruya racing tips
– Horse racing tips
Best Bet Of The Day
Remember to always open multiple online bookmaker accounts, to secure the top odds.