Punt Drunk: Gold Coast jockey loses bad at knifey-spoony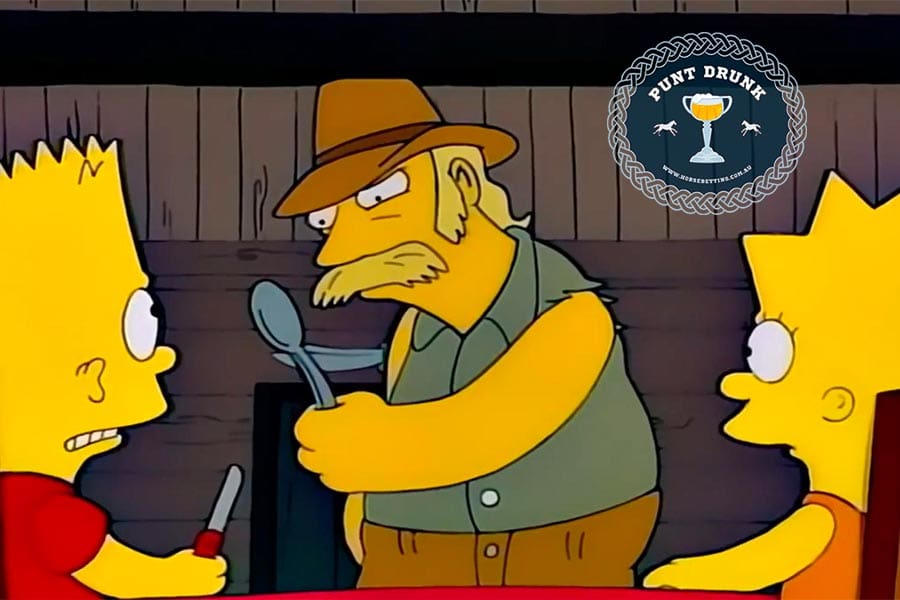 Friday the 13th may be unlucky for some, but for us at Punt Drunk it is just another day as we build towards a big weekend of racing. It has been a strange old week in the racing industry, with a jockey carjacked at knifepoint, a popular trainer in danger of shutting down his establishment, and our man Glen Boss picking up one of the most in-demand rides in the Melbourne Spring Carnival.
Jag Guthmann-Chester has his car stolen at knifepoint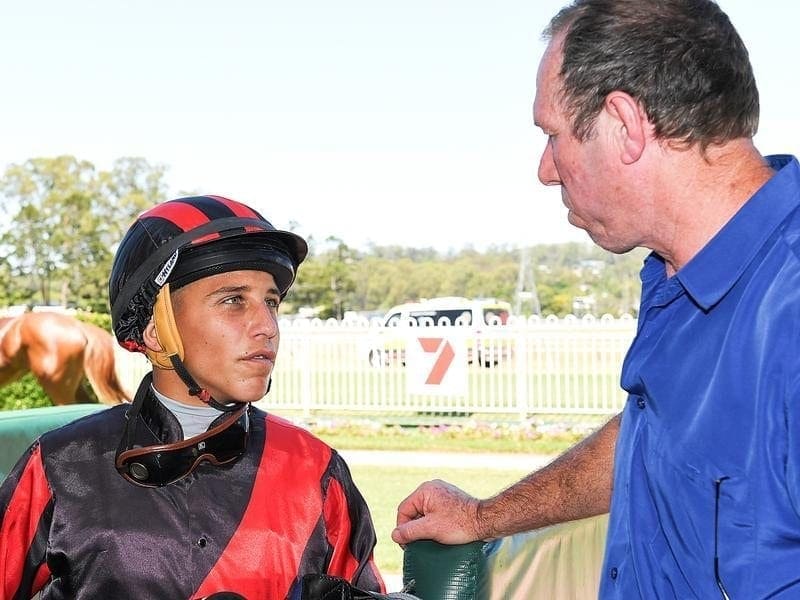 The years 2020 and 2021 have been arguably the strangest any of us has ever lived. Queensland jockey Jag Guthmann-Chester has had it a bit tougher than most, however, after his Mercedes-Benz was stolen from him at knifepoint on Thursday morning.
He was on his way to trackwork at the Gold Coast Turf Club when he stopped at a 7-Eleven to grab a coffee at 3:30am. While ducking in for an early-morning servo brew is nothing out of the ordinary, it usually doesn't end with a knife at your throat as some chancer takes your ride.
Jag had just come off riding a double at Doomben last Saturday, so it just shows you how quickly life can come back and slap you in the face! The jockey revealed on Instagram on Friday morning that the police and Mercedes-Benz had managed to track down his car.
---
Bryce Stanaway is in a bit of trouble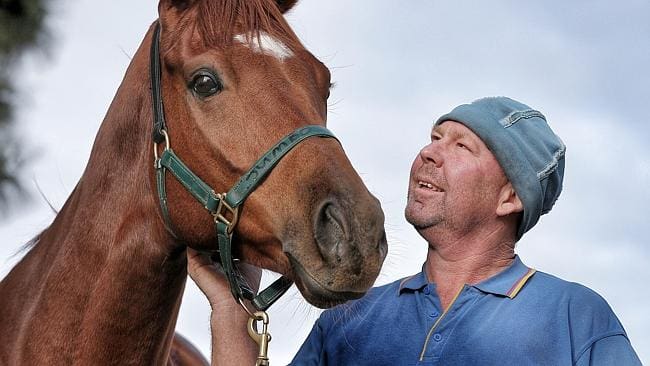 Bryce Stanaway is one of those trainers who simply cannot afford to stuff up and be charged with a fine that would break the bank. Well, that is the case at the moment for the outspoken trainer, as he is facing no fewer than seven conduct-related charges from Racing Victoria.
Stanaway is well-known for having horses who are simply no good; if you ever see one of his runners with odds of under $21, go make sure hell has not frozen over. However, no one likes to see anyone lose a business that they have worked so hard to build from the ground up, with the trainer saying, "If I get a suspension, I will close the gates."
---
Glen Boss gets the gig on Melbourne Cup favourite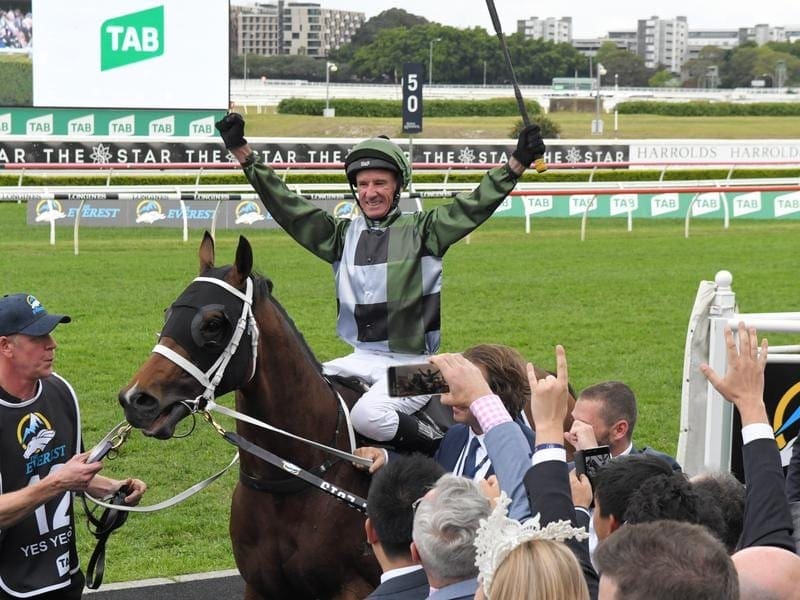 Melbourne Cup favourite Incentivise was one of the most sought-after rides heading into the Spring Racing Carnival. Trainer Peter Moody has opted for Glen Boss, siding with the great man over the likes of Jamie Kah.
Incentivise was one of the boom horses to come out of the Queensland Winter Carnival, having strung together six straight wins including a 12-length romp in the Group 3 Tattersall's Cup at Eagle Farm on June 26. With Moody now taking control and Bossy on board, can you imagine the type of party if this thing wins the Melbourne Cup? Deadset sign us up for that night out!
Friday Racing Tips – August 13, 2021
---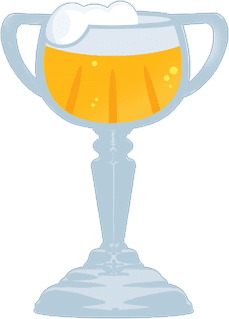 About Punt Drunk
Welcome to Punt Drunk! Our new daily column covering all the latest horse racing and punting controversies, dramas and headline news. Have a story or gripe or issue that just grinds your gears? Just hit us up in the comments or contact us page and our jaded, punt hardened Punt Drunk staff will give it the Punt Drunk treatment it deserves. Don't expect pleasantries or typical racing media fanboy gloss from Punt Drunk – we're on the punt and we don't have time to bullshit; the next is about to jump…