Punt Drunk: Enthaar facing vet test ahead of Blue Diamond Stakes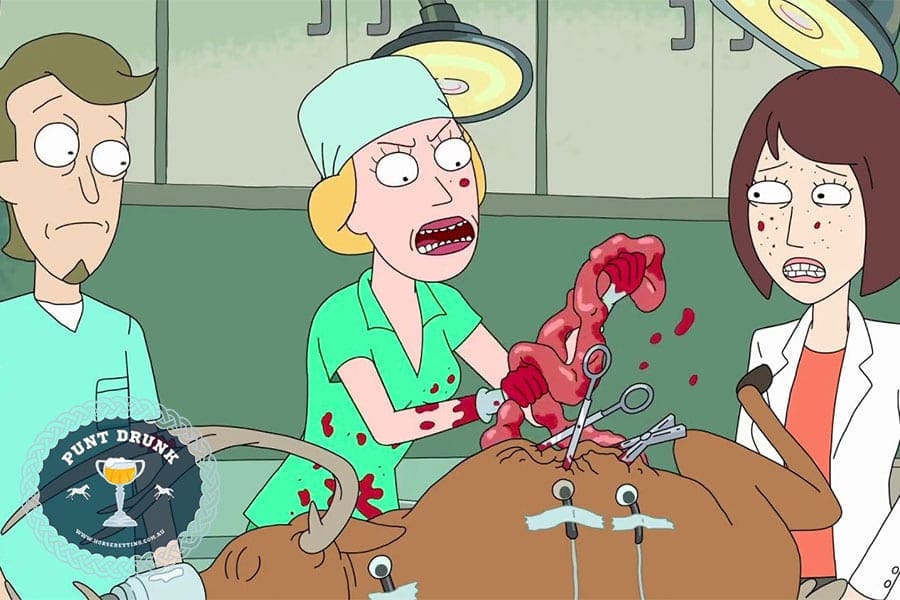 Punt Drunk Racing News – 19/2/2021
Thank f**k it's Friday! We have more gallops meetings today than we can keep track of, and boy, are we ready to build on that fund we have waiting to truckload onto Enthaar in tomorrow's Blue Diamond Stakes! Let's get those beers ready, chaps – the weekend is nearly here!
---
Health scare for Blue Diamond favourite
"She's really bright and well this morning. When they trotted her up… they said she was feeling her action and put in a couple of steps that weren't as fluent as normal. I'm confident she'll be back to normal this morning."@cmaherracing on Blue Diamond favourite Enthaar

— RSN927am (@RSN927) February 18, 2021
Racing Victoria stewards sent a scare through every punter with an all-in ticket on Enthaar when they tweeted out that the $2.10 favourite for the Blue Diamond will need to pass a vet's exam on Friday if she is to take her place in the feature on Saturday after being lame in the off fore. For a couple of hours, racing Twitter nearly shat itself with fear and there was plenty of "I told you so" going around. It was enough to make you want a 10am beer! It didn't take long for trainer Ciaron Maher to hop on the blower and cool everyone's nerves when he said "she looks normal to me", and the entirety of racing Twitter got back to doing what they do best: sinking the boots in. Ahhh, you got to love it, don't you? Anyway, we are with the filly no matter what. Bivouac could not get the job done for us last week, but Enthaar surely has to…
---
That's a bit shit, Dan
Great news if you were thinking about attending Blue Diamond Stakes Day @MelbRacingClub 🙌 pic.twitter.com/EMkvHDsXIh

— 7HorseRacing 🐎 (@7horseracing) February 18, 2021
OK, this probably wasn't all Dan Andrews' fault, but we wanted to be a Karen for just a second. The Victorian government tightened certain restrictions when lockdown was lifted, including certain public events such as the country races. Now, there's nothing better than an afternoon at a track in the Victorian countryside, but until the end of the month only 300 patrons are allowed in. That's a bit rich, if you ask us. But it wasn't all bad for racing fans yesterday, as the government announced that Caulfield could host 9,000 patrons on Saturday for its Blue Diamond Stakes card. It begs the question: how we can have 9,000 at Caulfield but only 300 at Bendigo?
---
Friday's Racing Tips – February 19, 2021
Friday's Feature Race – February 19,2021
---
Punt Drunk's best bet of the day
The remainder of Strathalbyn's card, which was abandoned after Race 2 on Wednesday, will be run and won at Morphettville today, so it would be rude not to give Master Of Zerprise his due. When Mick Huxtable and in-form apprentice Jessica Eaton combine, they strike at a win rate of over 50%. Master Of Zerprise won over the Strathalbyn 2050m three runs back, and the run he maps to get today is almost a carbon copy of that win. He should take a sit just off the leader's heels and scoot on by when asked for an effort, giving his rivals windburn in the process.
---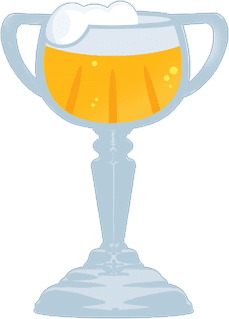 About Punt Drunk
Welcome to Punt Drunk! Our new daily column covering all the latest horse racing and punting controversies, dramas and headline news. Have a story or gripe or issue that just grinds your gears? Just hit us up in the comments or contact us page and our jaded, punt hardened Punt Drunk staff will give it the Punt Drunk treatment it deserves. Don't expect pleasantries or typical racing media fanboy gloss from Punt Drunk – we're on the punt and we don't have time to bullshit; the next is about to jump…