Punt Drunk : Crowds Banned For Racing But 150,000 At The Cricket?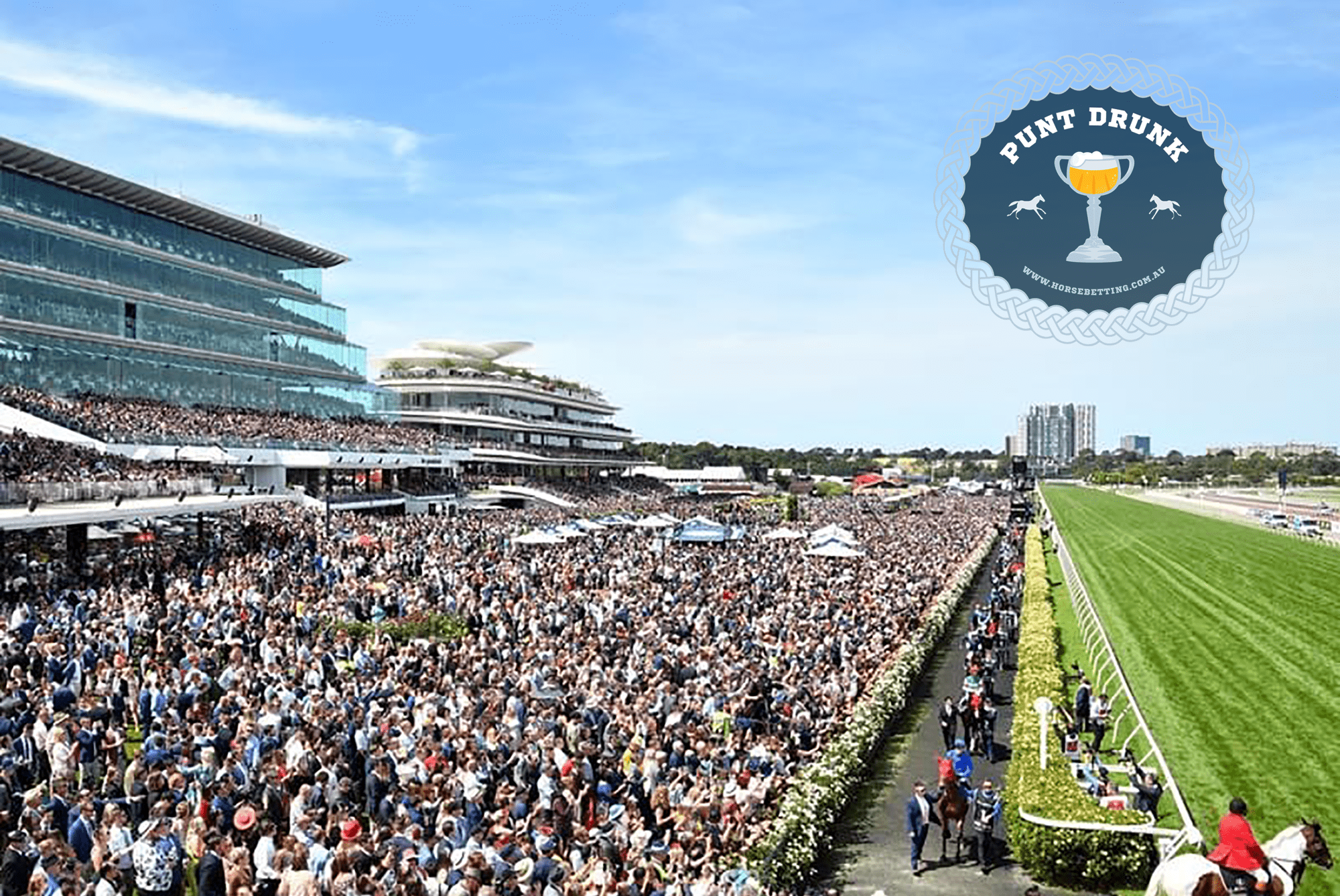 Punt Drunk's Daily News – Thursday, 31st December 2020
Boy oh boy, what a year 2020 has been and it continues to throw up plenty of surprises. We had Classique Legend win The Everest before jetting off to Hong Kong, a first time winner in the Melbourne Cup for a much loved jockey in Jye McNeil and had the majority of the year raced behind closed doors with no spectators in what were uncertain times during the pandemic.
All in all, we would like to wish everyone a Happy New Year and hopefully 2021 is full of fat wallets and plenty of fun along the way.
---
Your name is what?
Interesting how the #1 in Trial 8 and #5 in Trial 9 got through the system when named @Punters pic.twitter.com/uFcZROH0Gp

— Steve (@StevoRidge1) December 29, 2020
Now, we all love a good laugh and ol' mate Steve picked up on a couple of ripping names going around at the Trials on Tuesday morning in Deagon. We're still not 100% sure on how we pronounce Lovin' Deqoque' or 'Get On Deqoque' but it certainly has raised a few eyebrows not only within the team at Punt Drunk, but the racing industry in general. The funny part of all this is that it got past Racing Qld stewards, and the name can only be changed if an official complaint is lodged. Without a doubt the names will get changed, but deadset fair bloody play to connections for running with it initially.
Our question for you though, is can you sneak another name past when it needs to be changed? If you can the least the Punt Drunk team can do is shout you a few cold ones for slipping another one through the cracks!
---
Gladys, are you ok?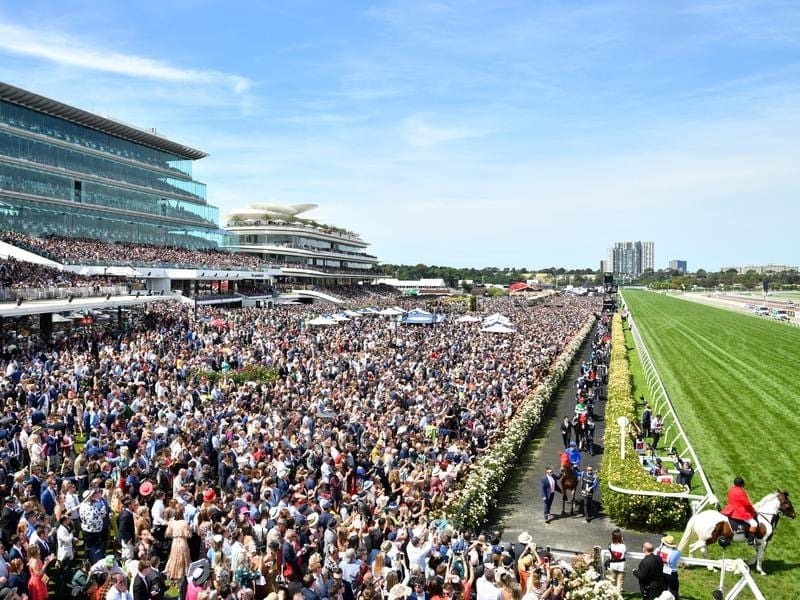 We don't often sink the boots in here at Punt Drunk, but this is an occasion we're happy to do so. Just hours after Cricket Australia announced that the third test between Australia and India will be played in front of 30,000 fans, the premier of NSW announced that racing will still resume but behind closed doors yet again. Now Randwick and Rosehill have hosted plenty of meetings in recent times at reduced capacity for fans, yet those fans have been given the boot because of the recent Covid-19 outbreak. So, in summary it is fine to go to a test match over five days with potentially 150,000 other people, but you can't dress up and go to the races with some mates. To add to the pain, jockeys who were keen on getting up to the Gold Coast for the Magic Millions card in a fortnight have been told they still need to undertake a mandatory 14 day quarantine, however their cricketing counterparts get special exemption which reeks of double standards. Turn it up Gladys!
---
As usual on the big public holidays we're keeping it short and sweet, but from the team at Punt Drunk we would like to wish you, your family and your betting accounts all the best in 2021 and we'll be here to help build you bank throughout the year.
Make sure you go and follow our brand new instagram page! @PuntDrunk
---
New Year's Eve Racing Tips – 31st December 2020
New Years Eve…. the one bloody day where we can guarantee the weak will be pissed in the gutter by 8pm and the strong will carry on and make sure they are walking into the new year feeling like the have been hit by a truck. None the less take a look at the New Years Eve Bookmaker Promotions & Bonuses on offer for today and get a couple of these bets on.
---
Punt Drunk's Best Bet Of The Day
---
About Punt Drunk
Welcome to Punt Drunk! Our new daily column covering all the latest horse racing and punting controversies, dramas and headline news. Have a story or gripe or issue that just grinds your gears? Just hit us up in the comments or contact us page and our jaded, punt hardened Punt Drunk staff will give it the Punt Drunk treatment it deserves. Don't expect pleasantries or typical racing media fanboy gloss from Punt Drunk – we're on the punt and we don't have time to bullshit; the next is about to jump…
If you have any stories that you want our Punt Drunk Team to cover or just want to say G'day send us a message on: