Punt Drunk : Blue Diamond, Caulfield, Rosehill, Beers & Tips!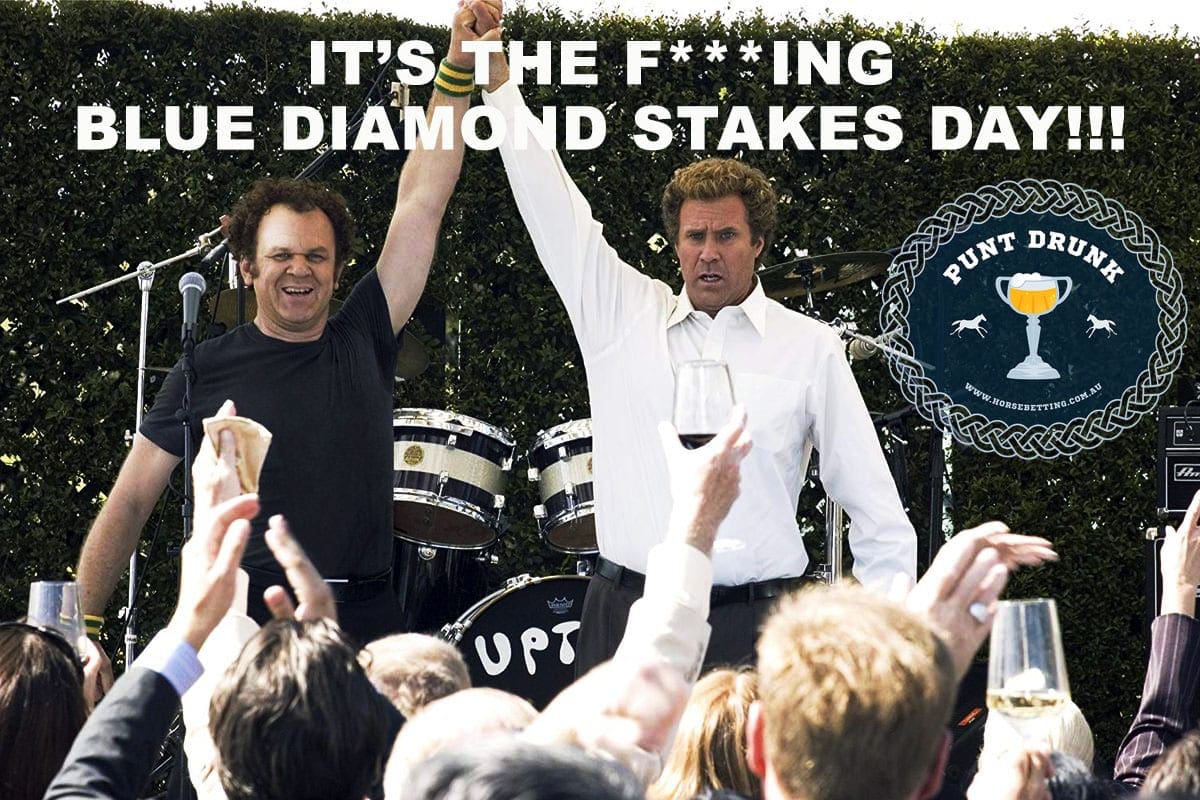 Punt Drunk Racing News – 20/2/2021
Well Punt Drunkers do we really have to spell it out for you today? Fine here we go … Three Listed Races, Two Group 3 Races, Six Group Two Races, a massive Three Group One's going around the tracks today and to finish the day off countless beers that is bound to get you in the dog house tonight. If that isn't enough of a Smorgasbord for you then I think you may be in the wrong place my friend.
That's right today's episode is all about the beautiful day we are about to step into and our job is to make sure are as prepared as you can be for every race being held in Caulfield and Rosehill.
Firstly, It would be rude for us not to give you our guaranteed no bullshit take on the three Group 1's first so let's get into because we know you have already downed your first beer before 9am.
The Futurity Stakes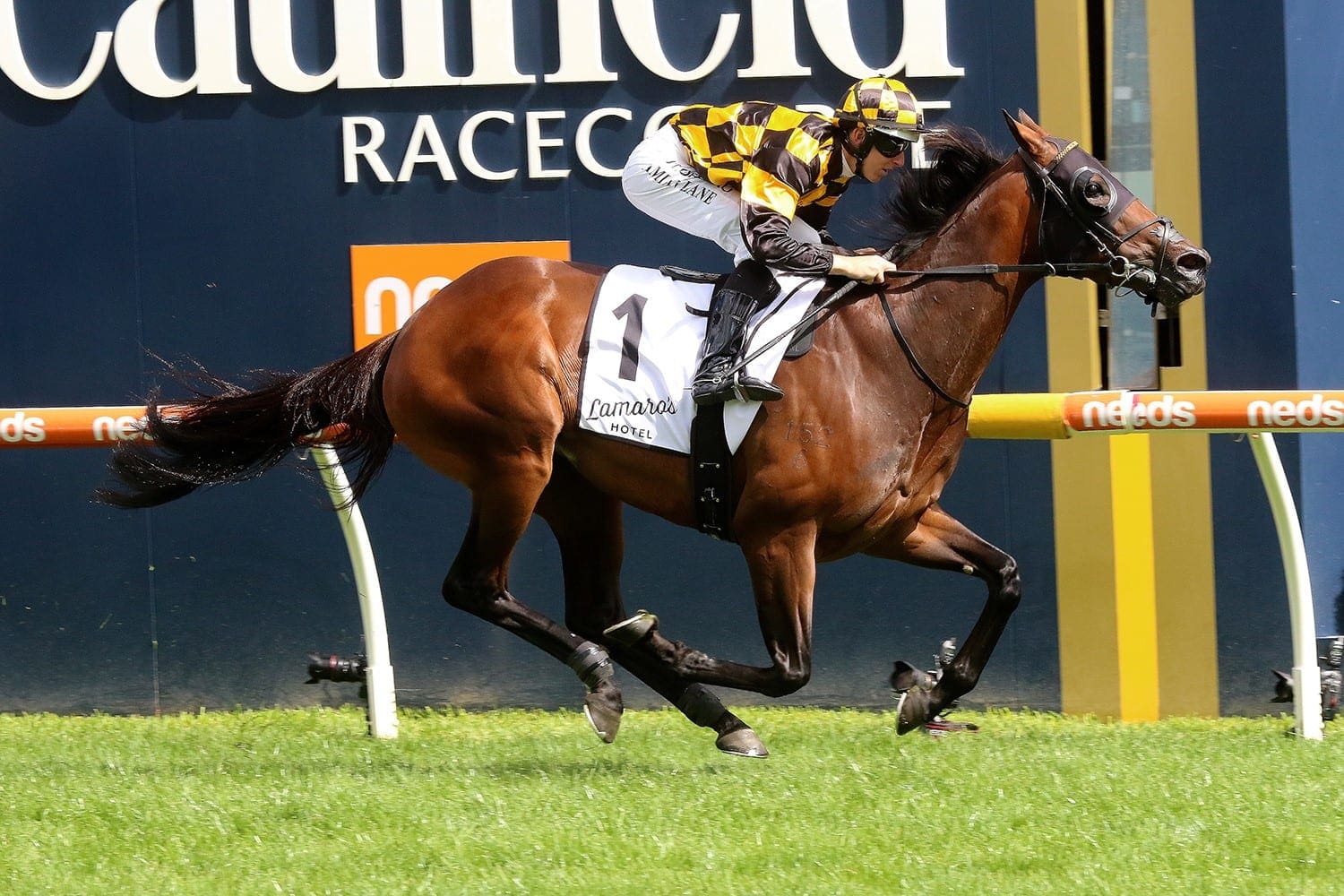 Deadset, any of these 10 runs could run and we wouldn't really be surprised would we? Ok maybe not So Si Bon or Too Close The Sun, we have more chance of winning the Futurity Stakes on foot than what they do tomorrow. Amish Boy and Crosshaven might find this a little too hard this early in their respective careers, but Group 1 success beckons for them both. Named after Joe Bloggs down at the pub Mr Quickie would be a surprise and Streets Of Avalon has sprung up more than Hugh Hefner in the past month. Which leaves us with Ole Kirk and Arcadia Queen, both stars in their own right but we'll pass on them over 1400m. So now we have brought the Futurity Stakes down to two runners, Behemoth or Probabeel. The kiwi was dominant in the Geoffrey Bellmaine first up at Caulfield, whilst Behemoth destroyed a weak field at Morphettville. Flip of the coin type decision, but Probabeel on top.
---
Blue Diamond Stakes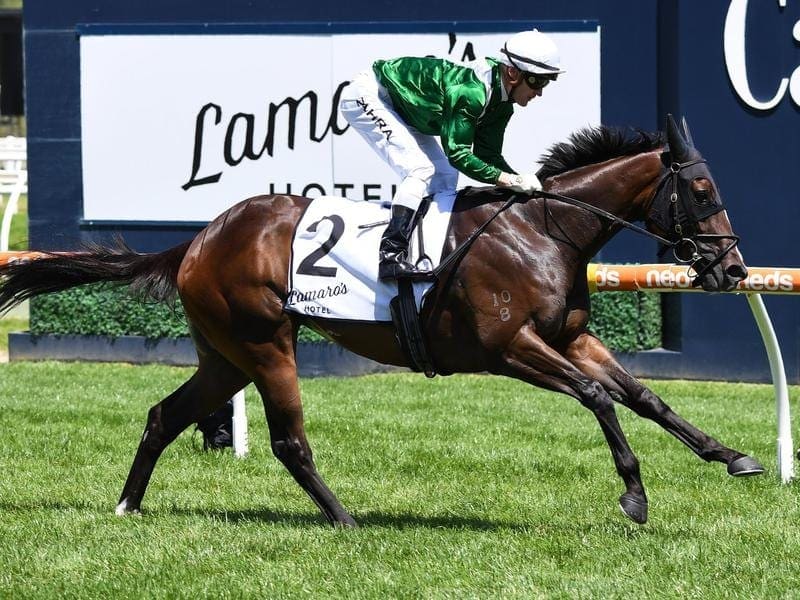 We've built her up as if she was the best bet of the day and to be honest she almost is. Enthaar. Back her, watch her, collect because of her and thank your mother for the rabbits.
---
Oakleigh Plate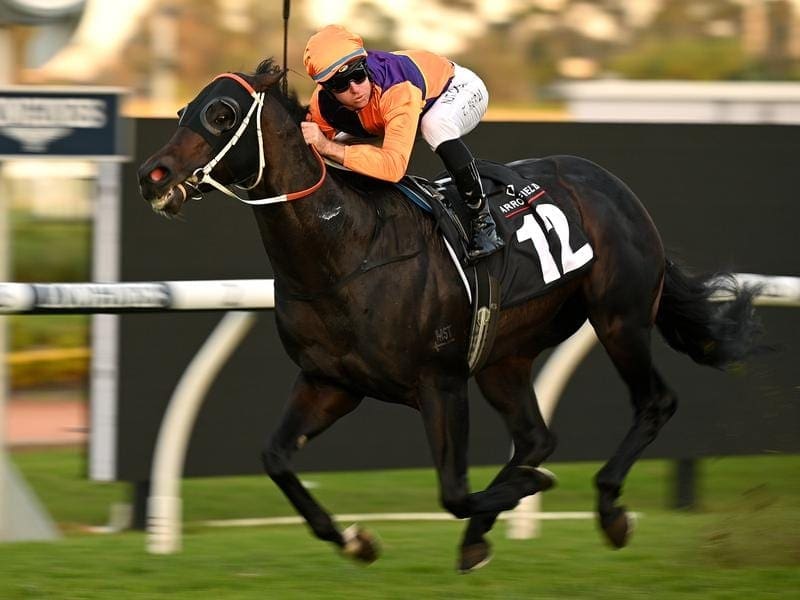 18, yes 18 horses to choose from in this year's Oakleigh Plate. Zoutori has to carry 58kg. Portland Sky, Hanseatic, Ranting and Anders all carry 50kg. Deadset this has the potential of being a dartboard job, but following Kerrin McEvoy in sprint races is like that first beer at the pub. Ideal! Dirty Work to take a sit off the red hot speed and charge home to make us look like pure god damn geniuses.
There's so much racing to sink our teeth and betting accounts into throughout the day and thankfully the team at Horsebetting has everything you need up and down the east coast with a dabble at Morphettville as well! With a bit of luck when we meet tomorrow we have had lobster for dinner because Enthaar has made us a fortune!
---
Saturday's Racing Tips – February 20, 2021
Caulfield's Feature Races – February 20,2021
Rosehill Gardens Feature Races – Feburary 20,2021
Morphettville's Feature Race – Feburary 20,2021
---
Punt Drunk's best bet of the day
Remember that dead heat a couple of weeks ago? Yeah, we do too. Time to move on with that and get the job done today. Billy Egan will settle the Patrick Payne runner in the second half of the field and be charging home late to build on an ever impressive record they duo are putting together.
---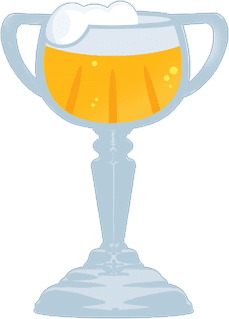 About Punt Drunk
Welcome to Punt Drunk! Our new daily column covering all the latest horse racing and punting controversies, dramas and headline news. Have a story or gripe or issue that just grinds your gears? Just hit us up in the comments or contact us page and our jaded, punt hardened Punt Drunk staff will give it the Punt Drunk treatment it deserves. Don't expect pleasantries or typical racing media fanboy gloss from Punt Drunk – we're on the punt and we don't have time to bullshit; the next is about to jump…