Pioneering win takes Waller closer to record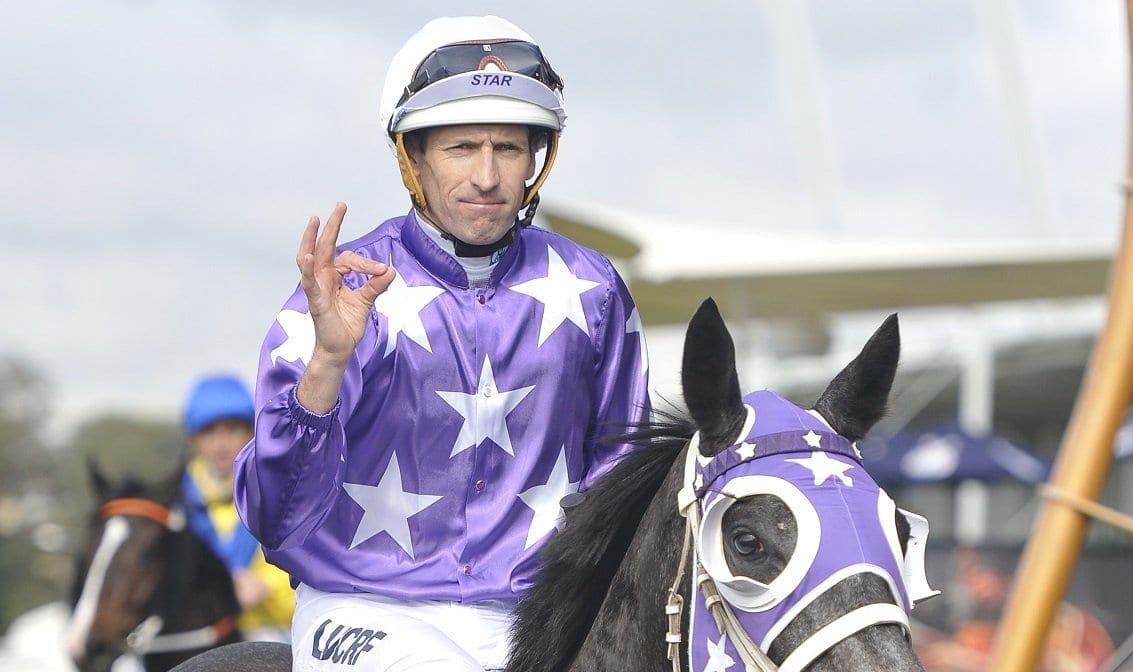 CHRIS Waller started the day five wins short of breaking his own season win record, but Pioneering put him one step closer at Canterbury on Saturday.
Waller now stands at 167.5 winners for the season and needs for more to break his own record which he set in the 2012/13 season.
The master trainer had thought about scratching Pioneering which was forced to carry 61kg with Hugh Bowman in the saddle, but Waller opted to take the risk.
"A big weight on a heavy track," Waller said. "It was a serious concern.
"We could have easily scratched this horse but I thought we've got Hugh Bowman aboard, there were three scratchings which brought her in from barrier eight to five.
"And we're at Canterbury. There was every chance we were going to get an upgrade or two."

Hugh Bowman had a mixed day in the saddle after not making the 56kg weight to ride Hair Trigger in the opening race and Raised A Legend in the Highway Handicap, but Waller chose class over a possible apprentice claim.
"With 61kg it was a calculated decision we made during the week," Waller said. "Do we claim or do we just go with the ability of one of the world's best riders?
"She only just got there in the last stride but that's all you need to do. She tries very hard."
The three-year-old showed good desire in the run to the line, which Bowman paid credit to.
"It's typical winter ground so I tried to help her as much as I could," Bowman said.
"Once she got a sniff of winning she really knuckled down."
Pioneering paid $3.20 after a late plunge came for the three-year-old. Early favourite Dee Nine Elle stuck on well for second with Art Nouveau making good ground down the outside.