No winter hibernation for Sleeping Beauty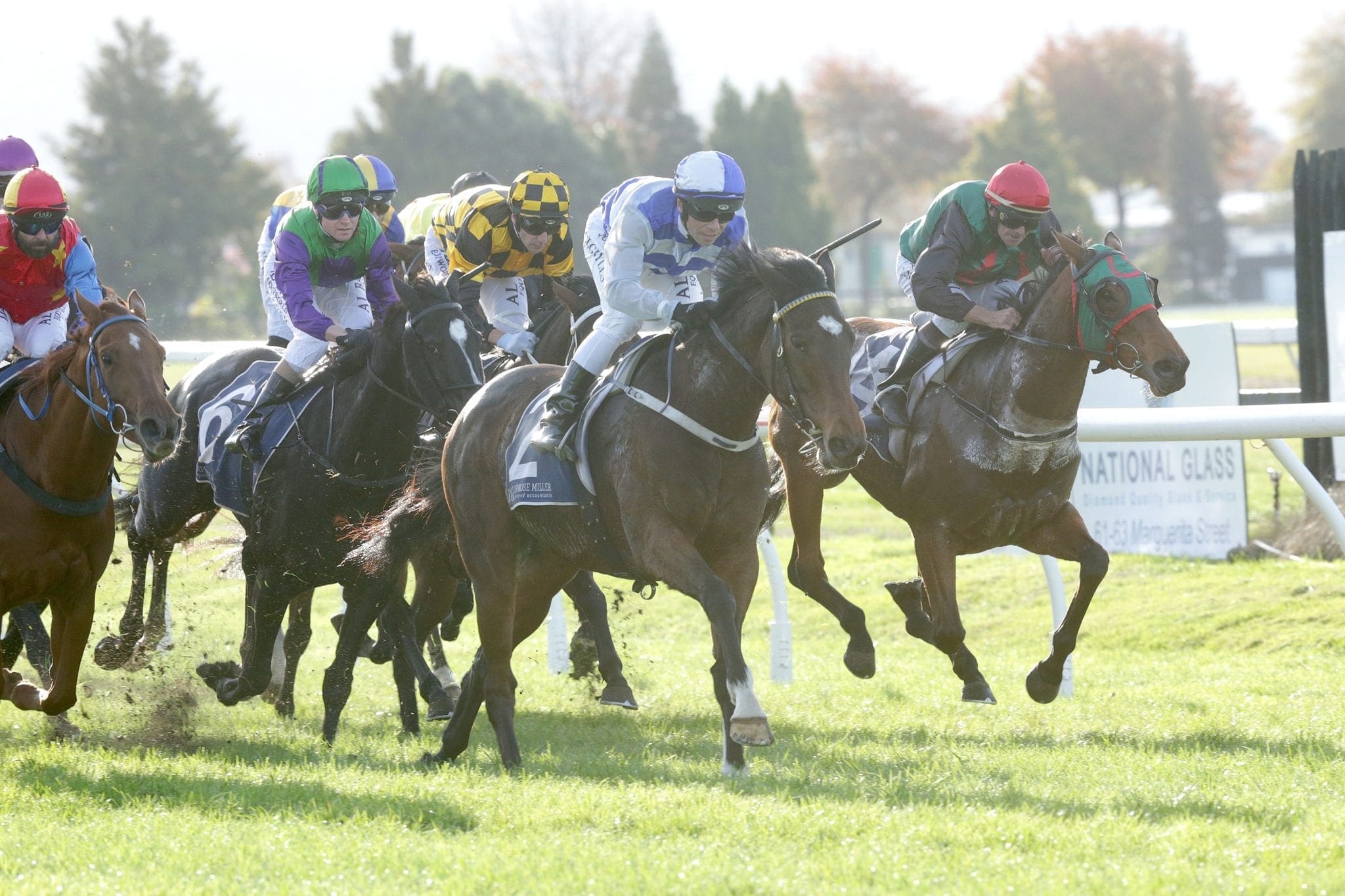 Matamata trainer Lance O'Sullivan has a small winter team in work but is hoping classy mare Sleeping Beauty can add to her black-type portfolio over the coming months, with the potential to target a Group 1 early in the new season.
The six-year-old daughter of Rip Van Winkle has won nine of her 22 starts, including her most recent start in the Group 3 Rotorua Stakes (1400m) on May 11. Despite a gap between runs, O'Sullivan, who trains in partnership with Andrew Scott, is expecting a good showing from the mare when she contests the Listed The Ultimate Ford And Mazda Tauranga Classic (1400m) on Saturday week. "It will be a while between runs, but she certainly looks well for it. She looks great," O'Sullivan said.
"She does better in work as opposed to out of work. We're hoping to have a crack at something early in the spring at Hastings with her. "She is better off ticking over and having a race every six weeks. We don't do much with her at home as opposed to her being in a paddock and bored. "She just takes so long to get back. She is better off kept warm and kept in work quietly. She just seems to enjoy being in work."
Bred and raced by Sir Peter Vela, Sleeping Beauty will be a candidate for the Group 1 Tarzino Trophy (1400m) on August 31, with O'Sullivan hoping for rain-softened conditions on the opening day of the Bostock New Zealand Spring Carnival. "She will still be fit and hopefully we get a track that has got a little bit of give in it. If she got things to suit on the day, she is certainly capable at that level," O'Sullivan said. "But at the first sign that she shows that she wasn't doing it, Sir Peter and Gary Cossey will make the decision to rest her."
O'Sullivan said horses had to be able to cope with deep ground during a New Zealand winter and only some relish those conditions. "They have got to be able to handle the ground. You can have a horse as fit as fit can be, but if they can't go on it, they can't go on it," he said. "Horses that win in the winter, they are super fit. They carry no excess. It is the sort of ground where they don't quicken but they don't stop, and some horses just love that footing. "We don't have a big winter team. The racing team will be small but horses like Andoyas will carry on and Divine Duke will have his first run on Saturday week too, so we will have bits and pieces."