New Zealand's racing future in the hands of Winston Peters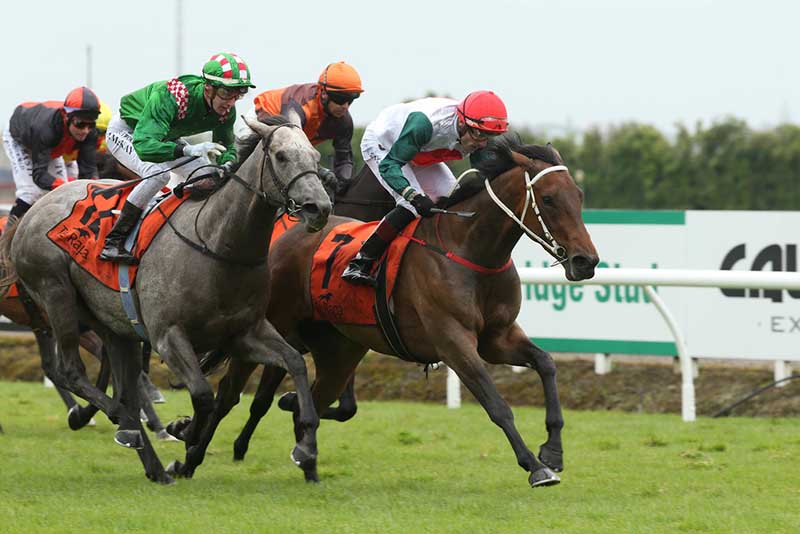 IT has been a wacky and wild few weeks in the New Zealand government, but there has been one good thing to come out of a controversial election and that's Winston Peters.
The so-called "Kingpin" of New Zealand politics, Peters was given the title of Deputy Prime Minister by Labour leader Jacinda Ardern, despite losing his electorate, but he has also been given the title of Racing Minister and that's a massive boost for the industry.
Peters was Minister of Racing from 2005-2008 and in that time New Zealand racing got a financial boost from the bottom to the top, but what can punters and those in the industry expect this time around?
The assumption was that passionate racing campaigner Clayton Mitchell was going to get the job, after he worked so hard on the Gambling Referendum earlier this year, but it's also positive news to see Peters stepping up into the role.
Clayton Mitchell spoke to Horsebetting.com.au this week to discuss New Zealand Firsts' plans for the horse racing industry moving forward and just how important the industry is to the economy.
"Firstly, it's the poster child for added value exports. When you look at an economy which is very dependant on added value exports, the racing industry does all of that," Mitchell said.
"Over 30,000 people are involved and we just need to look after it so it can grow and develop, so it can turn into the industry that we all hoped it should have been by now."
Country meetings such as Thames and Hokitika used to be the backbone of the New Zealand racing industry, but the dwindling numbers on track have been a sore sight for the industry, something the New Zealand First Party hopes to change.


"This industry will continue to play a major part in New Zealand; the breeding, the management, the betting, but also the social engagement it brings to rural and provincial parts," Mitchell said.
"Not just rural and provincial parts, but also the big marquee events that we hold around the country. It's a great way for people to be together and share an interest."
That interest has dissipated under the National government as a lack of race funding has almost crippled the industry, but Mitchell believes the spotlight will most certainly be placed on racing now that Peters is at the helm.
"New Zealand First is the only party with a comprehensive racing policy," he said. "There's some exciting potential developments in the future.
"We have had some problems that have arisen in recent times with Australia and their legislation, but at the end of the last term on the final day we had the then Racing Minister David Bennett come through with some legislation that was nine years in the making and it wasn't under urgency."
Urgency is something Mitchell and Peters will be pushing for this term as the political landscape in New Zealand is ever-changing.
"There are some things that needed to happen quickly. Winston made it clear in January when he was at the Karaka Sale with myself and some other NZ First MPs that we will will make serious changes within racing that will have a huge positive impact before the new Karaka Sales in 2018," Mitchell said.
"Anybody and anyone I have spoke to that has a toe in racing can't deny that Winston has a keen eye for racing and he got on with his business in 2005 to turn it around and he did.
"He wasn't asked to do it, but he did.
"We should be opening the industry up to a wider range of people and let this industry flourish."
Mitchell will be on track at Tauranga for its big Christmas meeting in December and he's hoping to see a big crowd and a positive change in attitude.
"I'm looking forward to getting out to the races and seeing some smiling faces," he added.