Neds offers boosted odds on Keep Up at Newcastle Wednesday races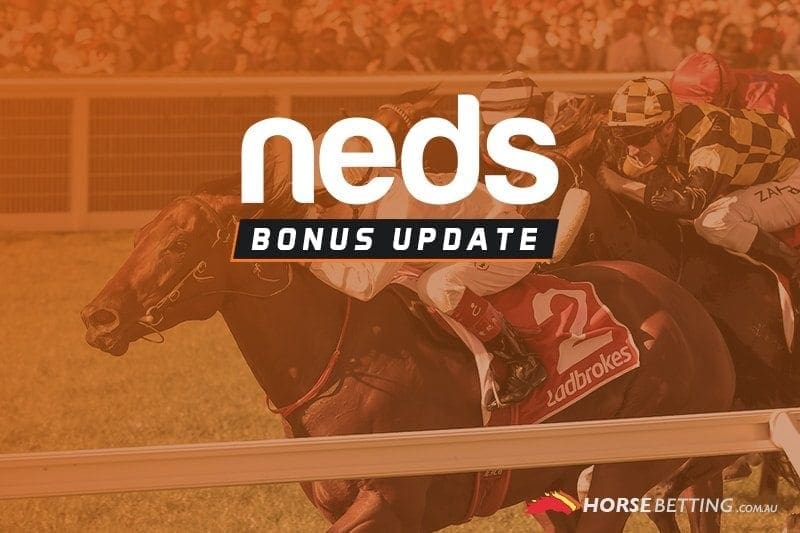 PUNTERS taking a look at Newcastle today will get a nice little boosted-odds bonus on the favourite in race 6, thanks to Neds.com.au.
Keep Up, the current $2 favourite in the sixth race of the NSW meeting, is looking for a second win in a row for trainer Clare Cunningham and jockey Chad Lever.
Available now until the 4.20pm race, if punters can get 'supersized' odds on the #1 runner.
The max bet is $50 and the odds will only be available in the nominated specials market.
The special is limited to the first 2000 Neds customers that jump on.
Make sure that you read the terms and conditions below to make sure you are eligible before placing your bets.
Neds Keep Up odds boost terms and conditions
Click in the drop box below to read more:
Latest Neds betting promotions and news