Like father, like daughter – Johnson joins the 1000 club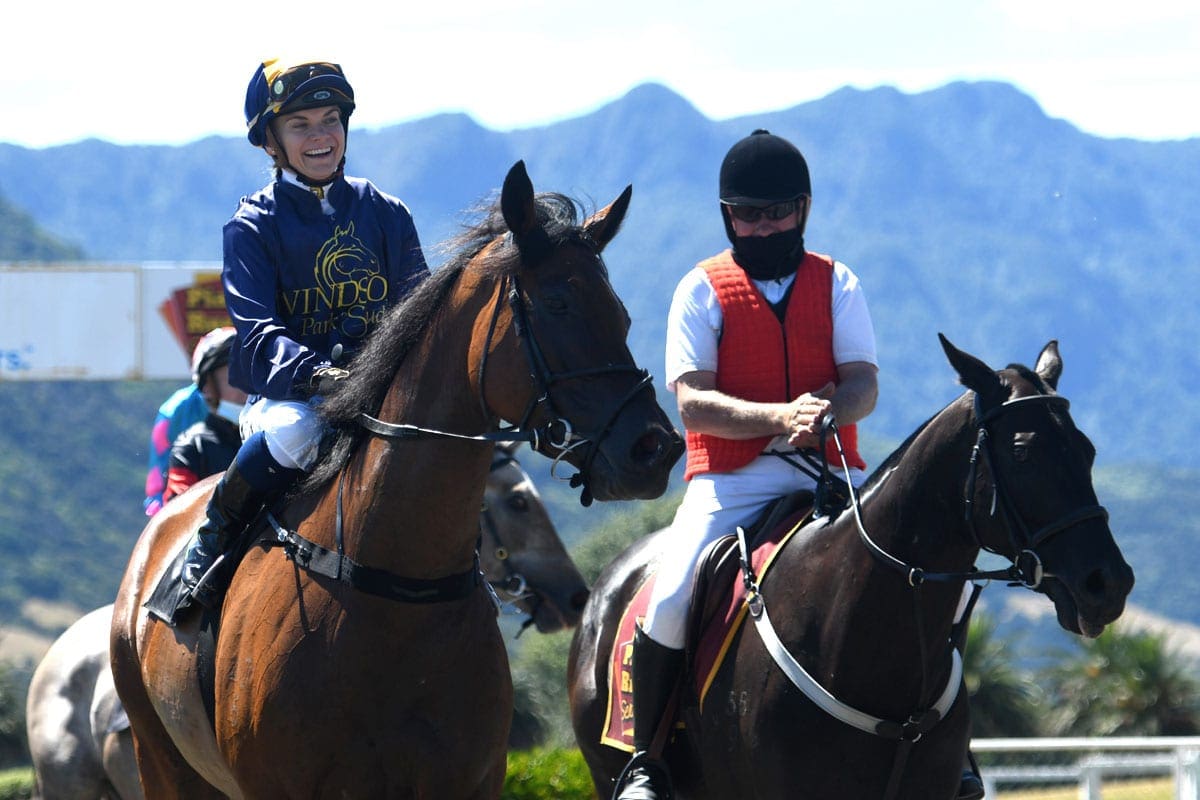 Former jockey Peter Johnson may have ridden 1370 winners in New Zealand, but it was at Te Aroha on Wednesday that he experienced one of his proudest moments in racing.
His daughter, premiership-leading jockey Danielle Johnson, brought up her 1000th win in the saddle in New Zealand when piloting home Feelin' Fancy to win the Apparelmaster Waikato 1400 for trainer Jamie Richards.
While unable to be on course to celebrate the victory with his daughter, he was able to watch her reach the milestone remotely at his South Auckland property.
"I was out on the farm and I was able to watch it, it was bloody brilliant," he said. "It was great to see her get it."
Potentially the first father-daughter duo to achieve the feat globally, Johnson said he was more animated watching his daughter attain the milestone than he was when he reached the 1000-win mark himself.
"It was very exciting watching her get it," he said.
Johnson rode in a number of racing jurisdictions during his time in the saddle and while he enjoys watching his daughter ride, he said he is aware, through his own experiences, of what a demanding career it can be.
"I rode in Singapore, Australia, and Macau – Danielle went to school there for a while," he said. "I had a few injuries in my riding career, so it can be a bit nerve-wracking watching her ride, just for that reason."
Johnson said his record-setting daughter's career was sealed with her love for riding and dislike for school.
"She was always into pony club and didn't like school that much," he said. "She started to ride track work and it has all gone from there."
After becoming the 34th jockey to reach the milestone in New Zealand, Johnson quickly added to her career tally, riding a further three winners on the day after winning the opening event on Feelin' Fancy.