Ladbrokes Thursday Bonus: Best Tote or SP +20% at Pakenham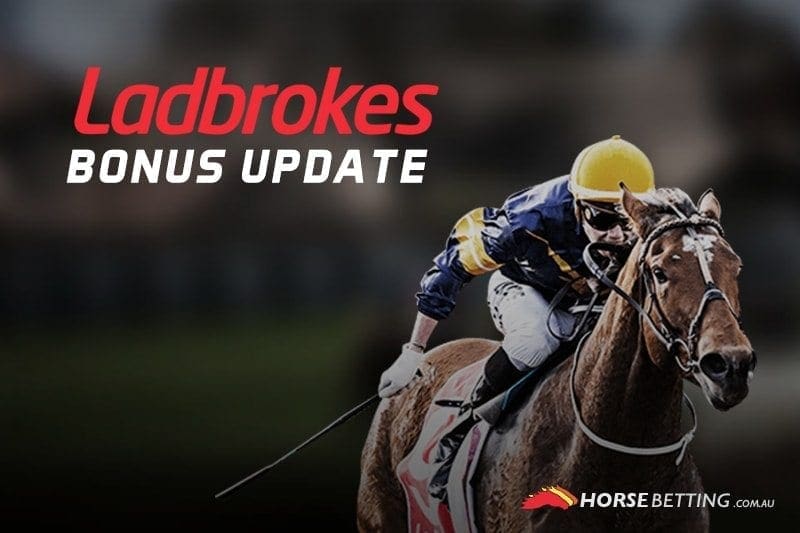 When is comes to racing specials, the folks at Ladbrokes are packin'em in. So to keep things on the level, go for the Pakenham win.
Ladbrokes is offering Best Tote or Starting Price + 20% on the first two races at Pakenham today. This means you could pick up an extra 20% on top of your winnings.
This offer is only available in Races 1 & 2 at Pakenham on May 23, 2019.
The max bet for this promotion is $100.
Terms and conditions for Ladbrokes bonuses
Click in the drop box below to read more about Ladbrokes' Thursday Racing Special:
Latest Ladbrokes betting promotions and news