Ladbrokes deal opens betting on Andalusia horse racing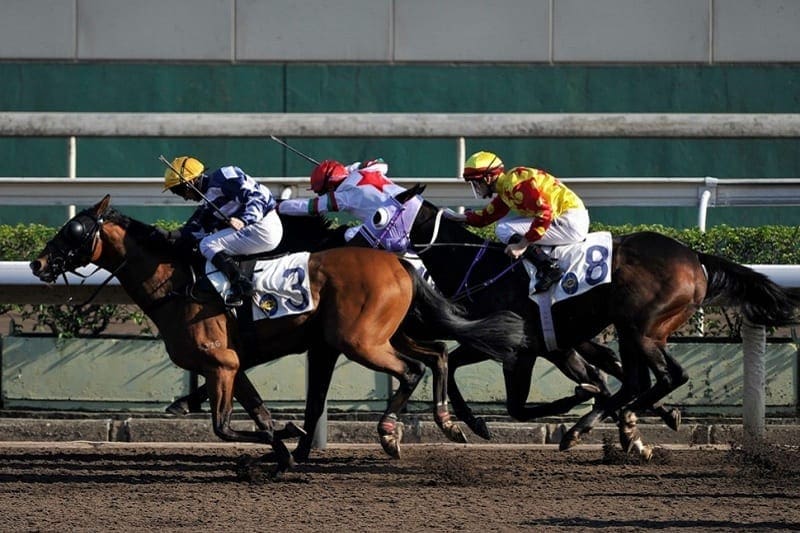 UK-BASED betting company Ladbrokes has become the first bookmaker to take legal bets in Spain's Andalusia region through its joint venture with the country's biggest gambling operator CIRSA.
The move is already delivering positive results as it is opening up the country's emerging horse racing betting industry and online and global potential of an operator like Ladbrokes gives the industry another major boost.
The Spanish horse racing industry had declined drastically in the last 20 years, which resulted in the closure of several race courses and not sparing the popular southern track Mijas. However, it has seen some improvement in recent times and lawmakers and regulators are working around the clock to continue its growth.
In 2013, Mijas, also known as Hipodromo Costa del Sol unsuccessfully tried to attract investments from UK bookmakers and the technical know-how to supply bets to on-course punters, mainly holidaymakers and ex-pats.
Five years on, Andalusia's €30 million modern Dos Hermanos's Gran Hipodromo de Andalucia race course has successfully attracted a partnership deal from the UK.
Ladbrokes and CIRSA formed the joint venture called Sportium, and in partnership with managers of the facility, Apuesta Hipica y Deportiva Iberia, Sportium will become the facility's exclusive betting provider.
This makes them the first company to take legal betting on horse racing in Andalusia.
LADBROKES ONLINE BOOKMAKER REVIEW
The chief executive of Sportium, Alberto Eljarrat, spoke highly of deal which is expected to pump more revenue back into horse events.
"The agreement demonstrates Sportium's commitment to the equestrian world and turf, and means a significant increase in our offering, something in which we are leaders in the Spanish market," he said.
Sportium is operational and takes bets in countries like the US, UK, France and South Africa. It has also reached a deal with France's pool betting, the PMU, as its first partner in Spain.
This deal became very instrumental in the current deal with Gran Hipodromo de Andalucía.
Touching on the deal and the popularity of horse racing in Spain recently, CIRSA gaming director, Miguel Ramirez said it was a smart move for Sportium to expand its racing offering.
"With this agreement, we will bring horse racing betting to the 250 betting shops that Sportium has in Andalucía," he said
"We have 80 daily races, every 5-10 minutes we have a race you can bet on and watch.
"Horse betting has something really unique: when you know more about the sport, you get to win more – and that is something that the player really likes."
The Gran Hipodromo de Andalucía has become the first Spanish racecourse to strike a deal with a gaming operator. It also has the exclusive license for horse racing betting in Andalucía.
The Spanish gambling regulator, Dirección General de Ordenación del Juego, posted a 27% year-on-year increase in online gambling revenue in the first quarter of 2018.
To attract more online operators in the country, Spain's lawmakers last July reduced the tax rate for online bookmakers from 25 per cent to 20 per cent on gross gaming profits.
The following month, British media agency, the Racing Post reached a deal with Orenes Grupo to supply horseracing data to betting shops. Therefore, the current Sportium deal will expand the Spanish horseracing and betting industry further.
The Spanish horseracing industry declined drastically, due to the country's financial crises in 2007-2008. The industry also battled several law issues leading to the closure of most racecourses.