Jump off and get your money back mid-race at Neds.com.au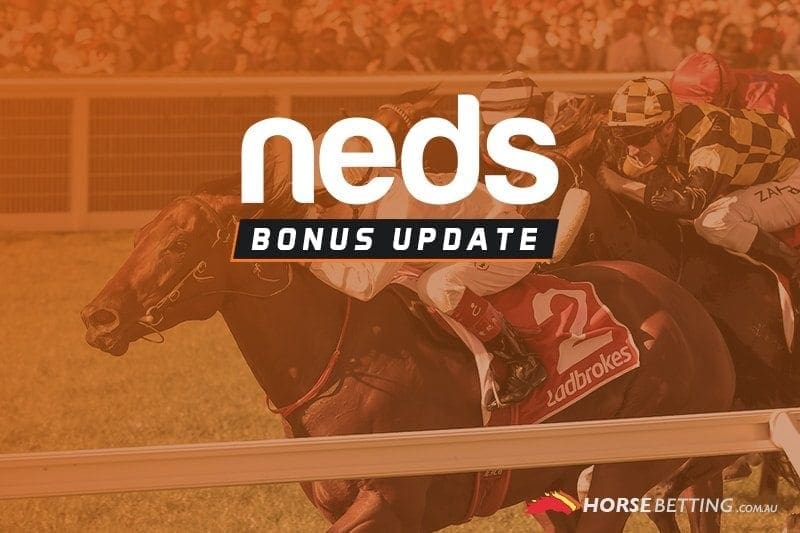 SOMETIMES you just know, straight away, that you're horse isn't going to deliver.
It's had a horrible jump, it's already in a poor position or its a leader that's at the back of the pack.
With most bookies, you have to sit and watch the race pan out, but at Neds.com.au, you can now 'Jump Off' and save your money.
Found in the Neds Punter's Toolbox, Jump Off allows you to cancel your single and fixed win bets on any eligible Australian thoroughbred race, after the race has jumped.
While the 'Jump Off' symbol is still on, you can cancel your bet.
Think about all of your bad beats and bad bets that you know, well ahead of time, that you could have got out of. Because of this clever Neds.com.au innovation, they could be a thing of the past.
Make sure that you read all the terms and conditions before using the service.
Neds Jump Off terms and conditions
Click in the drop box below to read more:
Latest Neds betting promotions and news