Improving type Astor to have first run for Cody Cole in G3 Trophy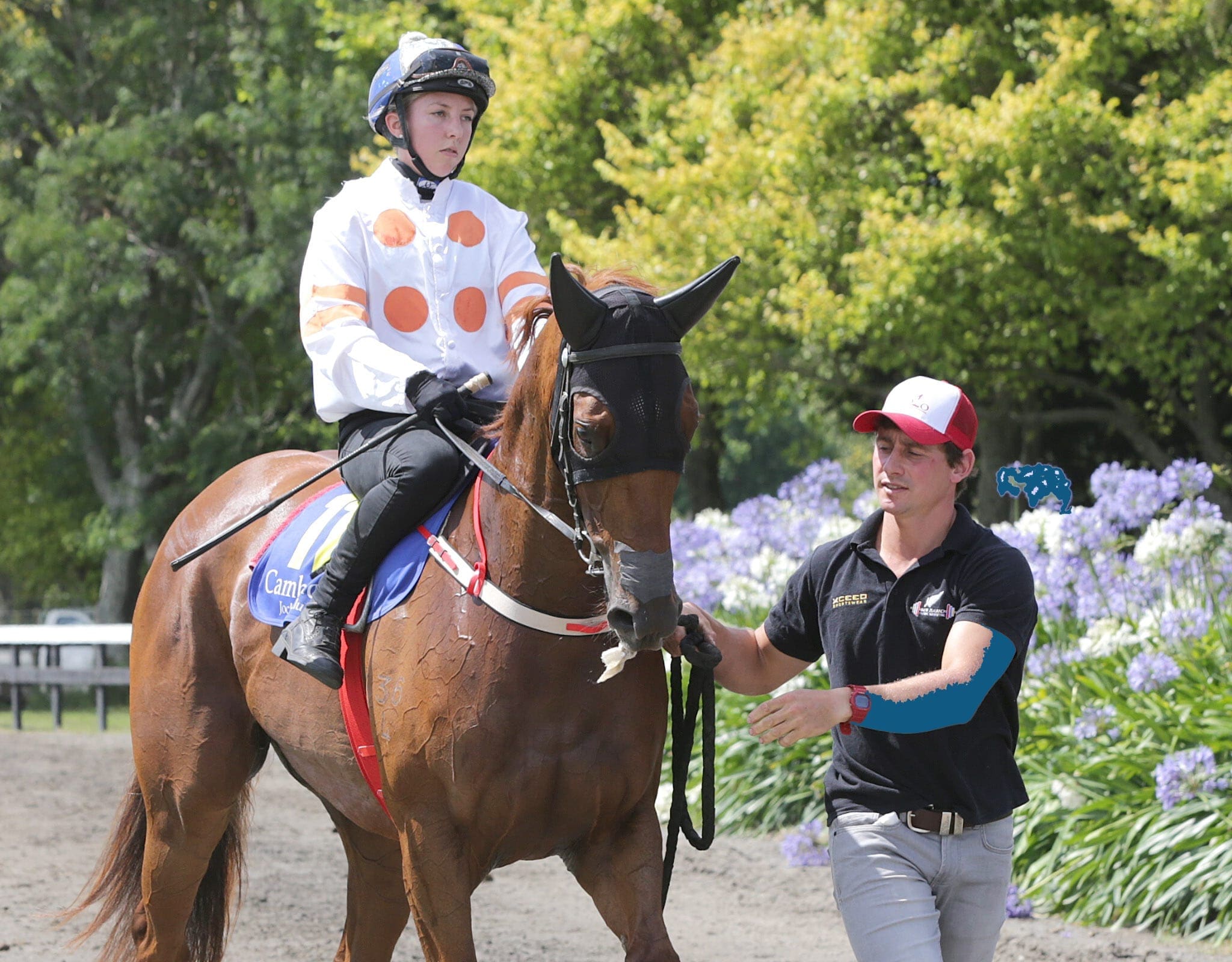 Talented three-year-old Astor is proving to be a willing, if impatient, student.
"She can be quite fierce and likes to do everything a million miles an hour so we're trying to get her to settle down and get to the line a bit stronger," trainer Cody Cole said.
"She's a very intelligent filly who wants to learn, it's all about improving her racing manners."
The Gary Harding-owned Astor will make her first appearance for Cole in Saturday's Group 3 Mongolian Khan Trophy (1200m) at Ellerslie after beginning her career at Matamata with Danica Guy.
"I've had Havoc for Gary, he's been a bit of a difficult horse as well, and he was happy with what I was doing so he asked me to take this filly and try and improve her behaviour – she's settled in really well and suits a smaller stable," Cole said.
The winner of two of her five starts, Astor relocated in early November and trialled twice last month.
"They probably didn't look that great, but she was there for a reason – just to teach her that she's not one dimensional and she doesn't have to lead and can take a sit," Cole said.
"It's all about her manners, that's the query with her and we've done as much groundwork with her as we can without having raced her."
Cole is hoping for plenty of early pace in Saturday's race to bring out the best in Astor, who will be ridden by Samantha Collett.
"Gift of Power is drawn outside so hopefully she goes forward and it would be nice to get on the back of her, it's all up to Sam now," he said.
He is happy to take it a race at a time with Astor, although he has an eye on a longer-term target.
"There's the Mufhasa Stakes coming up, but it might be a stretch at 1300m," Cole said. "There's a few set weight and penalties races around and the Cambridge Breeders' Stakes later on for a bit of black type."