Global Sprint Challenge on hold due to Australian Govt. policies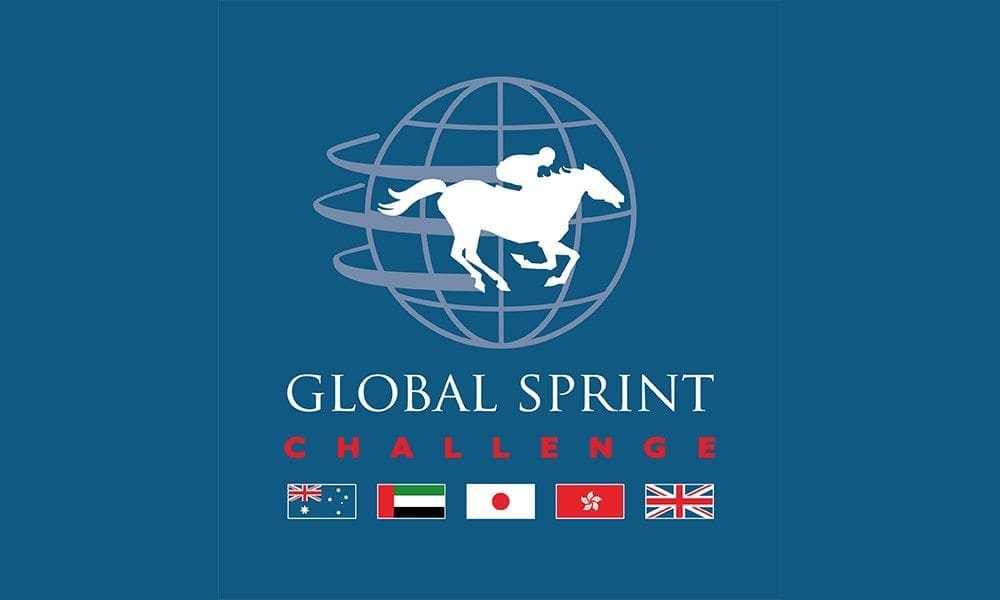 Due to the restrictions placed on the movement of horses between Hong Kong and Australia, organisers have taken the decision to suspend the Global Sprint Challenge in 2018, with a view to resuming the series in 12 months' time.
With these restrictions – which were imposed late last year – likely to have a continued impact on equine movement in 2018, the Global Sprint Challenge will not take place until 2019.
"The partners in the Global Sprint Challenge felt it would be unfair to stage a series of races in which some horses were unable to compete in certain legs, therefore we have regrettably decided to suspend the Challenge in 2018," said Leigh Jordon, Global Sprint Challenge Committee Chairman.
"However, the partners remain committed to the Challenge, which operates in a sphere where intercontinental horse movement is particularly strong.
"Once the restrictions between Hong Kong and Australia have been lifted, we intend to re-launch with a bigger and better series in 2019.
"The break also gives us the chance to review the current format, bonus structure and sponsorship, and to explore some exciting new marketing initiatives."
The Global Sprint Challenge was inaugurated in 2005 with the aim of bringing together the fastest horses from around the world to compete in Group 1 sprint races. Last year the series staged ten races across Australia, Hong Kong, Dubai, Japan and England, offering more than US$12 million in bonuses and prizemoney.
The Australian Government's Department of Agriculture and Water Resources who implemented the ban in response to the opening of the Conghua Training Centre on mainland China, is expected to review its decision in late February 2018.