Get off to a bright start on Monday with best tote prices at Ladbrokes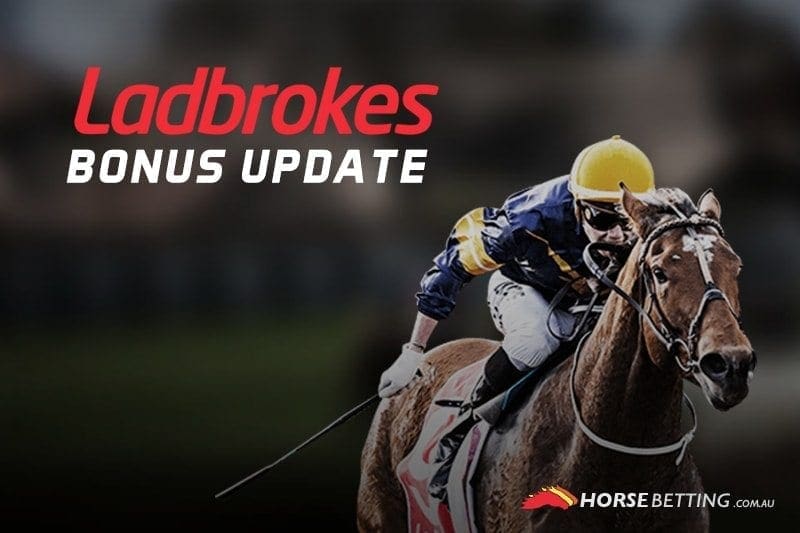 If you've turned to Dubbo or Tuncurry today to get your week off to a bright start, Ladbrokes is ready to make sure you're getting maximum value for your bets.
Ladbrokes is offering best tote, or a 20% increase on any runner's starting price at Race 1 at Dubbo and Tuncurry. The max bet is $100
Dubbo's seven-card meeting kicks off at 2.10pm AEDT, while Tuncurry starts at 1.50pmAEDT.
At Dubbo, the Gayna Williams-trained Healing Hands is the $2 favourite, while at Tuncurry, the Kris Lees horse Miss Powerbelle is currently paying $1.75.
Make sure that before you place your bets, you read the full terms and conditions below.
Ladbrokes terms and conditions
Click on the box below to see all of the terms and conditions for this deal.
Latest Ladbrokes betting promotions and news