Get a price boost on Laure Me In at Sandown with Neds.com.au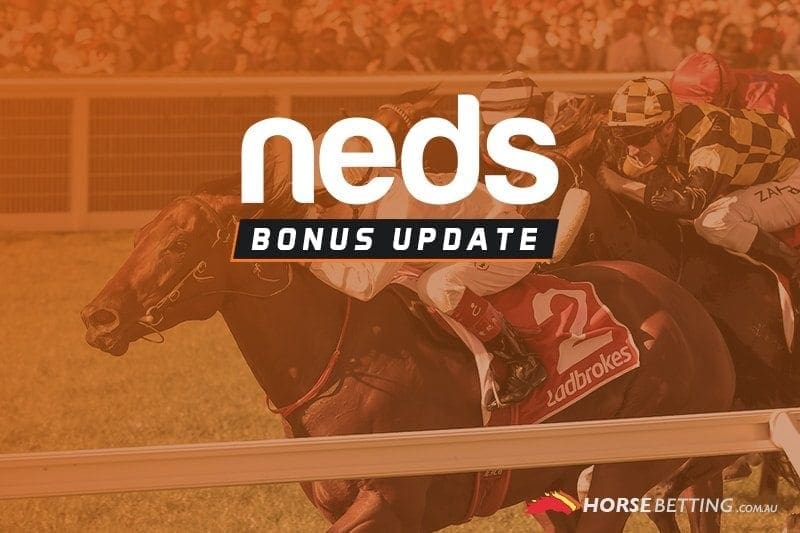 Another day, another price boost on a quality runner at Neds.com.au.
Punters turning towards Sandown to help get through their hump day will get a nice little bonus on a favourite in race 5.
Laure Me In, trained by Tony McEvoy, is coming off two straight second-placings and is currently playing $2.20 in fixed odds betting.
Available from 1pm today, Neds will 'supersize' the odds for Laure Me In in Race 5, starting 5.45pm AEDT.
The max bet is $50 and the Bookies Odds are only available in the nominated Specials Market. This special is limited to the first 2000 customers.
Please read the terms and conditions below carefully before betting.
Neds Price Boost terms and conditions
Click in the drop box below to read more:
Latest Neds betting promotions and news