Get a four-leg multi special at Taree with Neds.com.au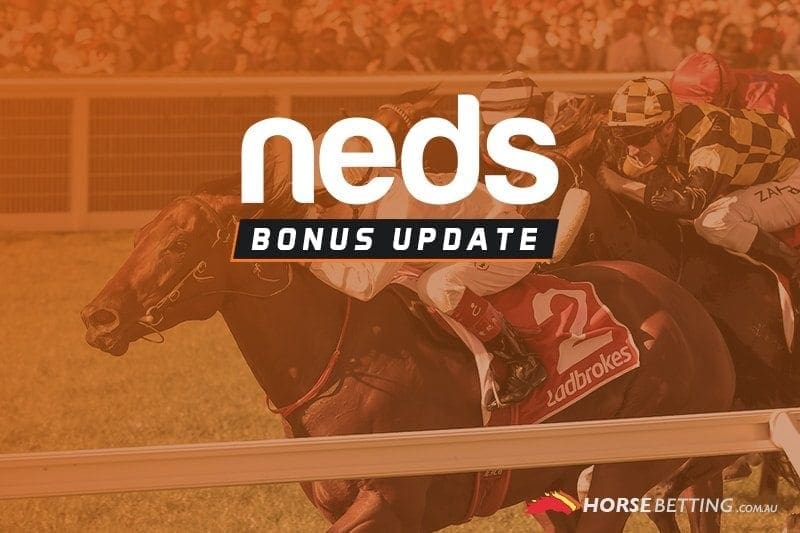 IT'S time to get your week off on the right note at Taree.
Thanks to our mates at Neds.com.au, multi punters have some nice insurance for the day if they throw four legs together and one lets them down.
If you place any four fixed-odds win-bets together across any of the seven races at Taree and one leg fails, you'll get up to $50 back in bonus bets.
We've all experienced that heart-break of a near-miss on the multi. At least with Neds, you'll get something back to soften that blow.
Please make sure you read all the terms and conditions before betting.
Neds multi bonus-back terms and conditions
Click in the drop box below to read more:
Latest Neds betting promotions and news