Friday News Briefs: Egan banned for flogging not-yet-dead horse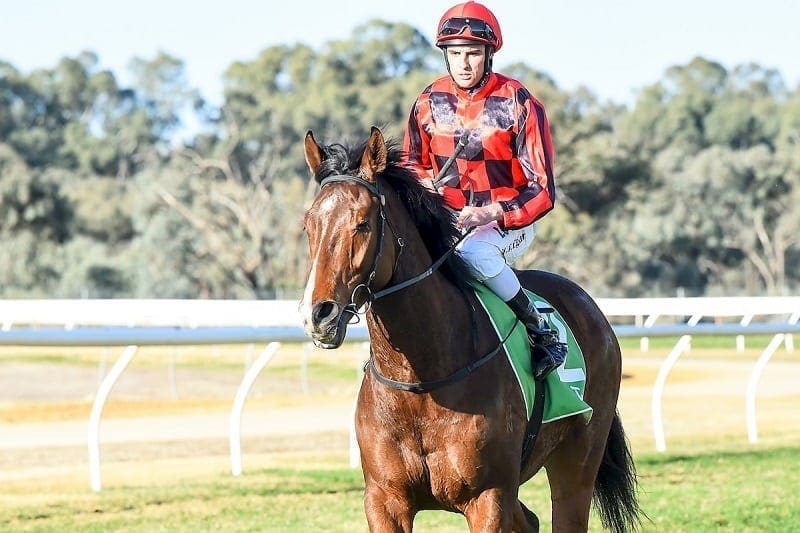 It has been a big week in racing, and punters are sure to be up and about for another jam-packed weekend of Group 1 racing. The Stradbroke Handicap and JJ Atkins will take centre stage at Eagle Farm, while there will also be plenty of interest in the inaugural running of The Q22. Make sure to check out all of our best bets for the Group 1 meeting at Eagle Farm, as well as all of the support cards right around the country.
Worst of the worst to do battle at Swan Hill
The Drought Breaker is one of the more unique races on the calendar. Basically, the worse your horse is, the better chance of getting a run it is. Raced at Swan Hill on Sunday, the Drought Breaker is a mile contest that runs off a reverse ballot – the more winless starts your nag has had, the better your chances of getting a start. Bryce Stanaway has the ignominy of having the two worst in the race, with Takhe (62 starts) and Pacific Crest (58) hoping to beat this field of dribblers.
Lee Freedman to return to Australian racing
Champion trainer Lee Freedman, after a three-year stint in Singapore, will saddle up his first Australian runner since 2017 on Saturday, June 19, at Ipswich of all places. He's not messing around either with Intrepidacious entered in the Gai Waterhouse Classic, a competitive stakes race. Freedman has 17 horses in work at his Gold Coast stables but told reporters he is "coming from a fair way back" as he attempts to add to his glittering record, which includes four Golden Slippers and five Melbourne Cups.
Egan cops his own whack
Victorian-based jockey Billy Egan has been suspended for two weeks after pleading guilty to misconduct in the barriers prior to race four at Sale on Wednesday. Aboard the Patrick Payne-trained Wine O'Clock, Egan was seen striking his mount six times prior to the jump in the barriers. It has been reported Egan struck his ride with an open hand on five occasions and then with a clenched fist once, with the horse clearly reacting to Egan's actions. Wine O'Clock went on to run eighth, and Egan can enjoy plenty of wine on the sidelines for his flog-like actions.
Royal Ascot to get underway next week
One of the most highly anticipated racing carnivals of the year is Royal Ascot, where it is socially acceptable to dress like a 'full-kit wanker'. Racing is set to get underway on Tuesday night (AEST) in front of 12,000 spectators each day and countless top hats making their way around the famous racecourse.
More horse racing news