Flemington four-leg multi special on Saturday with Neds.com.au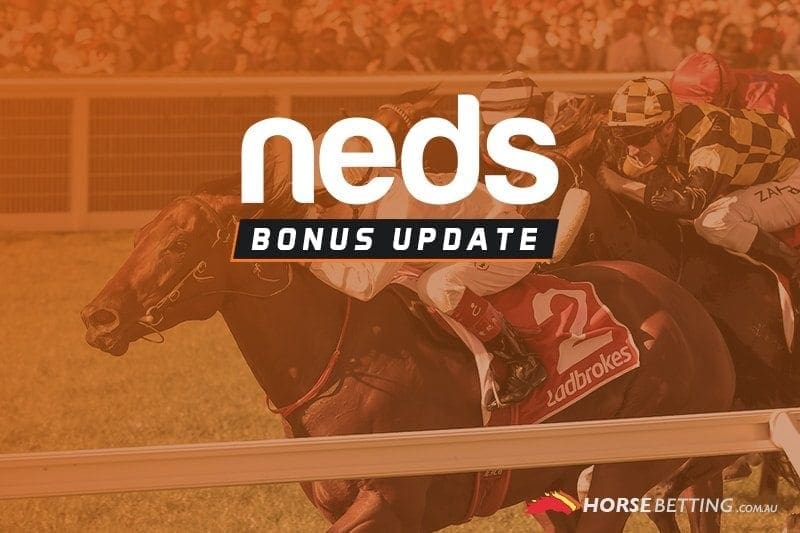 WHAT better way to ring in Christmas then with a big day of Saturday racing at headquarters?
Flemington is the scene of Neds.com.au's big Saturday promotion and what a day of racing it promises to be.
The nine-race Flemington card kicks off at 1pm AEDT and thanks to our bookmaker friends, those looking at placing a multi will be well looked-after.
If you place a four-leg multi with fixed-win bets across any four races at Flemington and only one leg fails, you will get up to $50 back in bonus bets.
Make sure you read all of the terms and conditions below before you attempt to take part in the deal.
Neds terms and conditions
Click in the drop box below to read more:
Latest Neds betting promotions and news