Female Eagle Farm trackwork rider to face cocaine positive inquiry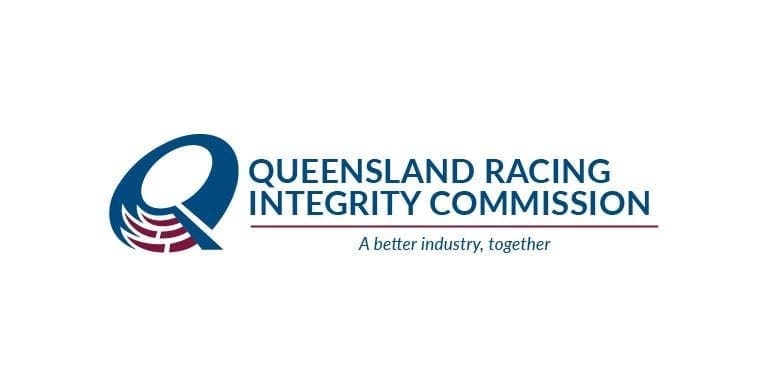 A Brisbane track-work rider is facing disciplinary action for attempting to cheat a drug test.
The 27-year-old woman was selected for a no-notice drug test by officers from the Queensland Racing Integrity Commission's Integrity Regulation Unit (IRU) during track-work at Eagle Farm Racecourse this morning.
During the sample collection process, the woman was detected by an IRU officer trying to cheat the test by substituting a clean urine sample which she had secreted.
The woman was then directed to provide a sample which returned a presumptive result for cocaine.
She has been suspended from all duties relating to thoroughbred horse racing and is due to face a Stewards' Inquiry on a date to be fixed.
A Queensland Racing Integrity Commission spokesman says IRU officers will continue to carry out state-wide random testing as part of an ongoing strategy to ensure all riders and horse handlers are free of prohibited substances.