Fake Love Under Scrutiny, Adkins Back, Rawiller Down | Punt Drunk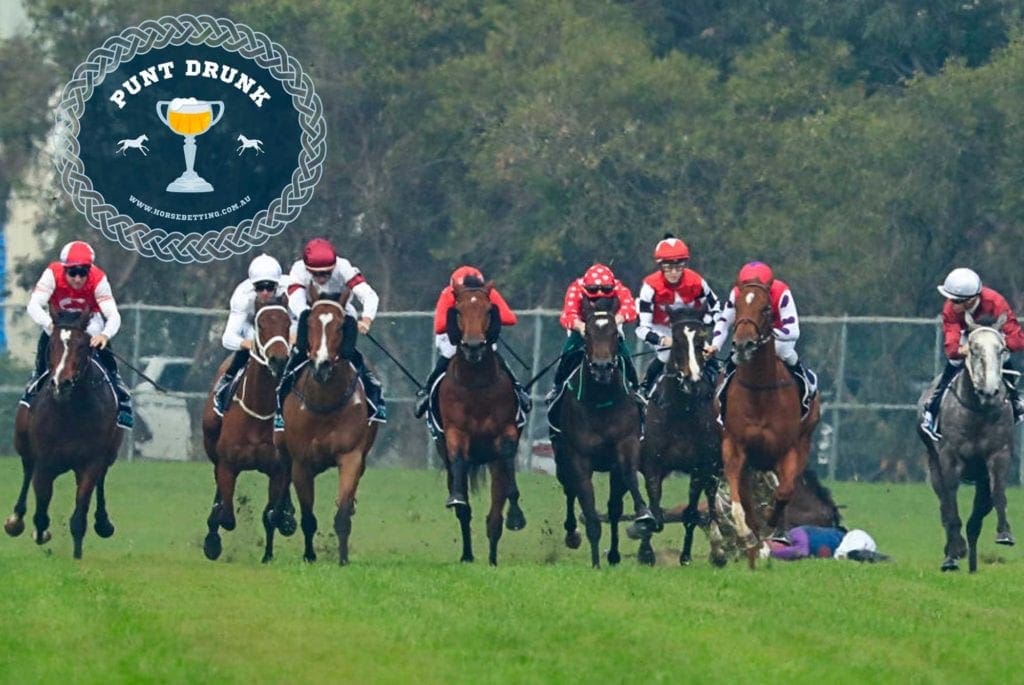 Ah Thursday, the day before Friday! You're like ordering a pot but getting a schooner instead. We know things can only get better from here and with the Magic Millions race day less than 48 hours away now, we're ready for the winners to pay out!
---
🚨 The Dreaded Vet Check 🚨
Big thanks to @cmaherracing for his time on Sky 1 this morning, this is the latest on Fake Love ahead of her 2yo @mmsnippets after she pulled a shoe yesterday pic.twitter.com/7aJokXWCuB

— Cassie Fahey (@cassiefahey) January 14, 2021

Ciaron Maher and David Eustace will be shitting bricks as Racing Queensland vets have asked for Fake Love to be reassessed ahead of Saturday's Magic Millions 2YO Classic. The winner of the Debutant Stakes from the spring is a $14 chance for the joint-featured event and had been set for the race a long way out, even before the win at Caulfield! It would be a cruel blow for connections just 48 hours out from the race, but that's racing hey? You get what you get, and you don't get upset.
Onto better news!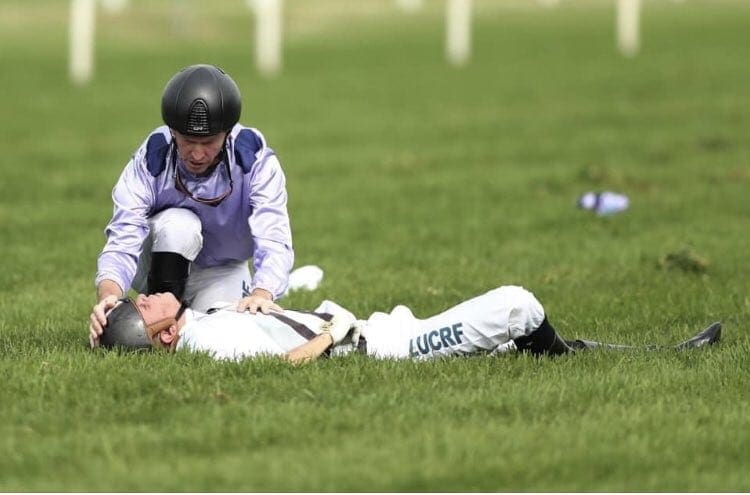 Better news could be an understatement. Andrew Adkins is making a return to the saddle on Monday when he rides at trackwork following a six month lay off due to that horrific injury suffered at Rosehill back in July. We all know the injury, and we all have differing opinions on the incident. However, it's safe to say everyone in the racing industry is happier than a pig in shit that the Group 1 winning jockey is back in the pigskin and ready to take on the world yet again! We're behind ya mate, and we'll raise a glass when you ride your first winner back!
That's got to hurt
Streets ahead.. It's a boilover in the Crown Perth Winterbottom Stakes. 👏👏

Elite Street takes out the Group 1 at Ascot. pic.twitter.com/NcmChEYjTU

— Sky Racing (@SkyRacingAU) November 28, 2020

Up until the weekend Brad Rawiller's move to WA was well worth it, however during a ride at Bunbury on Wednesday the Group 1 winning jockey suffered a broken collarbone and a punctured lung during Race 2 on the Bunbury card. It could have been much worse for Rawiller having only narrowly avoided being trampled on by fellow rivals in the running. He was lucky that all he suffered was neck and back pain before being put in the Ambulance. It's a long way from the Group 1 success he tatsted back in December when he steered home Elite Street to cause an upset in the Winterbottom Stakes.
---
Todays Feature Race Tips
---
Todays Racing Tips
---
Punt Drunk's Best Bet Of The Day
---
About Punt Drunk
Welcome to Punt Drunk! Our new daily column covering all the latest horse racing and punting controversies, dramas and headline news. Have a story or gripe or issue that just grinds your gears? Just hit us up in the comments or contact us page and our jaded, punt hardened Punt Drunk staff will give it the Punt Drunk treatment it deserves. Don't expect pleasantries or typical racing media fanboy gloss from Punt Drunk – we're on the punt and we don't have time to bullshit; the next is about to jump…
If you have any stories that you want our Punt Drunk Team to cover or just want to say G'day send us a message on: