Enhanced odds today at the Sunshine Coast & Cranbourne with Ladbrokes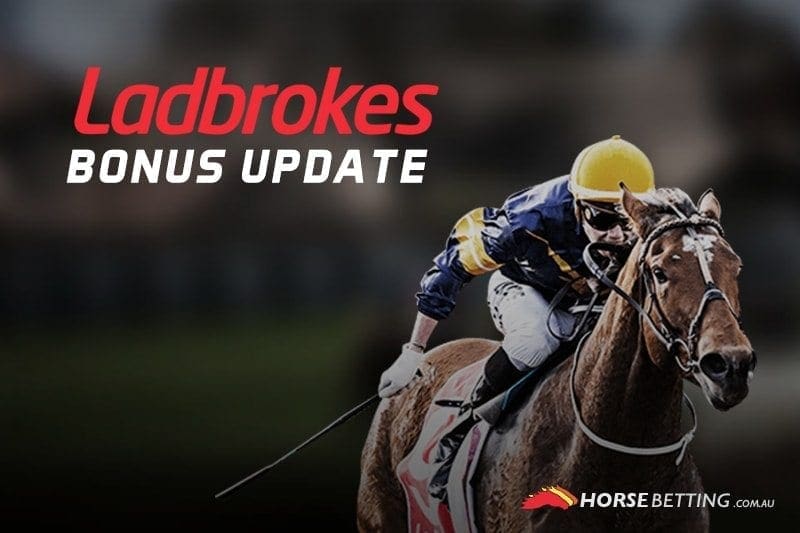 Friday in Australia means day and night cards and our buddies at Ladbrokes have delivered an enhanced odds special for today's meeting on the Sunshine Coast and tonight's at Cranbourne.
Bet on best tote with Ladbrokes races 1-2 on the Sunny Coast this afternoon and/or Cranny tonight and you'll be getting a bigger dividend than what the other online bookies have on offer at the time of placing your wager.
To put it into perspective, if you were to wager on our selection at the Sunshine Coast, race 1 Durundur Lad, you'll get $4.20 to win on fixed odds with the other bookmakers, but Ladbrokes is offering $10* on the second starter to breakthrough in the opener.
*Odds correct at the time of publication
The opening event at Sunshine Coast kicks off at 3.40pm while Cranbourne's opener kicks off at the frothy-friendly time of 6pm AEST.
Ladbrokes enhanced odds promotion details
Odds are fixed to what is offered at the time of bet placement
Refer to Ladbrokes' Promotions page for specific promotion details.
Latest Ladbrokes betting promotions and news