Enhanced odds special at Geelong from Ladbrokes, January 4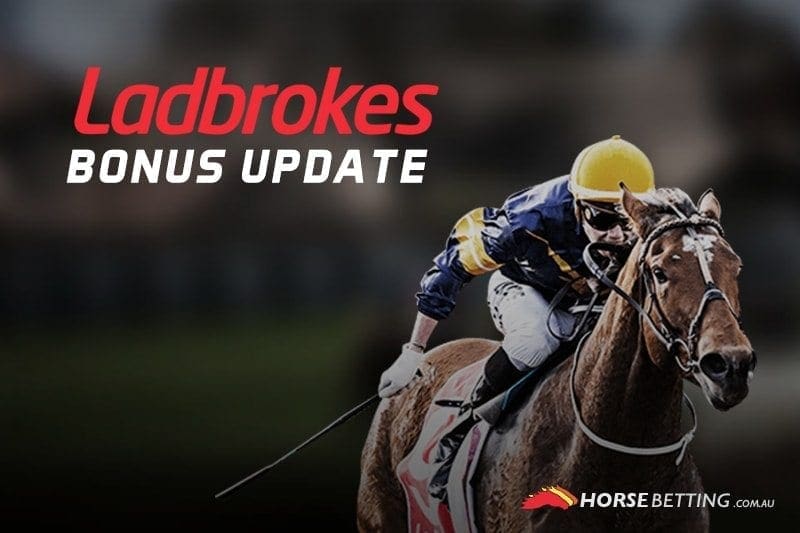 THE sole Victorian meet in Victoria today is at Geelong and online bookmaker Ladbrokes has delivered a terrific promotion ahead of the first event on the card.
If you are investing on the opener at Geelong, Ladbrokes will give you the best tote or starting price plus 20 percent.
This means you will get significantly more on your top tote invests today in the first.
Horse Betting took a look at the market movers at Geelong this morning and saw that Zagame had been backed off the map to win the opening event, which kicks off at 1.30pm AEDST.
While punters will have to settle for the $4.80 quote currently on offer via the fixed odds markets, any Ladbrokes customer using their enhanced odds special can get a $7.72 return.