Craig Williams splits with manager and heads to Hong Kong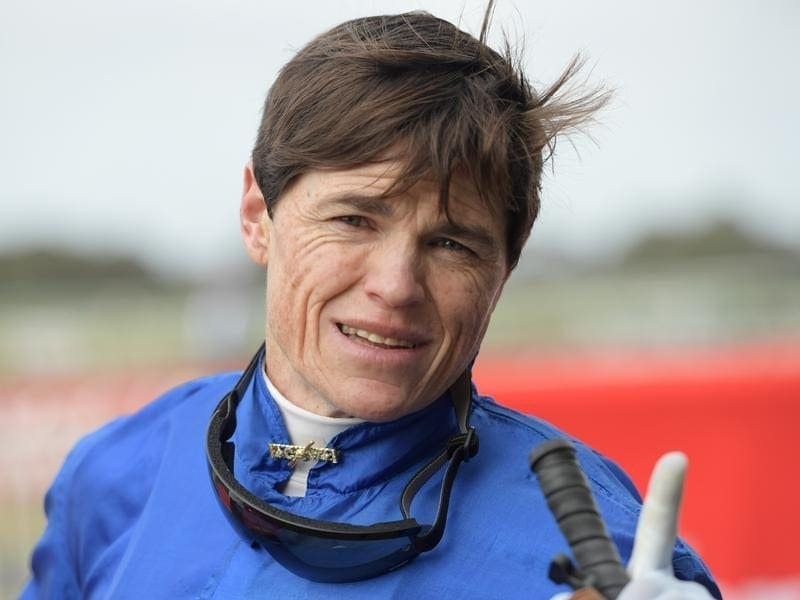 Craig Williams has had a busy day.
Williams announced earlier today that he will split with long term manager Mark Guest next week.
"After a successful partnership of 12 years with my racing manager Mark Guest, I feel that the time is now right for both of us to explore further opportunities separately in 2018," he said.
"Success at any level is not a solo performance, and to that end, I wish to thank Mark for all he has done for my career. We have agreed that Mark will continue to book my rides up to the 20th of January. I wish Mark every success in future."
Less than an hour later the Hong Kong Jockey Club announced that Williams will head to Hong Kong to partner Lockheed in the Hong Kong Classic Mile.
Steve Railton, HKJC Stipendiary Steward and Secretary of the HJKC Licensing Committee announced: "Permission has been granted for Jockey Craig Williams to ride Lockheed in the Hong Kong Classic Mile which is to be run at Sha Tin Racecourse on Sunday, 21 January 2018."
"Jockey Williams is permitted to ride in the stated race, as well as all other races on the programme, in accordance with the criteria previously approved by the Racing Committee in respect of the approval for overseas jockeys to ride in principal races in Hong Kong."
Is Craig Williams buying a return ticket, or is this a one way first class booking?
The timing of the two announcements couldn't be more intriguing, and we'll wait with interest to see if a more permanent change of scenery might be in the wind.