Can a female jockey win the 2021 Melbourne Cup?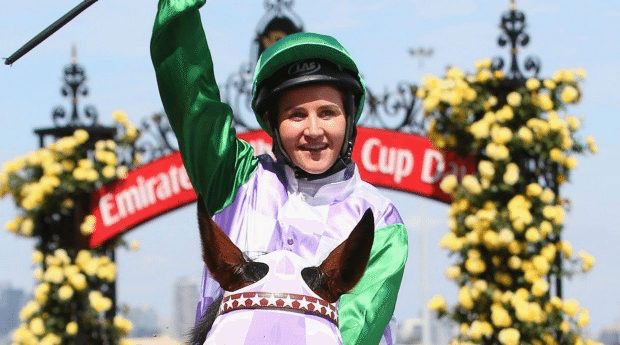 You would have to be ignorant to all things racing to not know that Michelle Payne became the first female jockey to win the Melbourne Cup when she rode bolter Prince Of Penzance to win the 2015 Melbourne Cup.
Now a winning trainer, Michelle Payne was the only female to have a ride in the race that year but she wasn't the first. Maree Lyndon became the first female jockey to ride in the Melbourne Cup, when she partnered Argonaut Style in the 1987 Melbourne Cup won by Kensei.
The 2021 Melbourne Cup field has brought together an elite field of 24 horses and jockeys, but only one jockey will get the chance to raise the cup at the end of the race. Could this be the year another female jockey can make it into the history books?
Rachel King is the lone female jockey to have secured a ride in this years 2021 Melbourne Cup aboard the Lloyd Williams owned and Robert Hickmott trained Pondus. Pondus is currently a $41.00 chance to win the cup so is shorter in the cup betting markets than Prince Of Penzance was when winning the 2015 cup.
Bet on the 2021 Melbourne cup
Michelle Payne becomes the first female jockey to win the Melbourne Cup
2021 Melbourne Cup Odds
Flemington - Race 7
Lexus Melbourne Cup
Status: Final
Track Rating: Good3
Weather: FINE
AUS

3200m

03:00pm - Tue 2nd Nov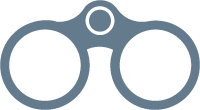 A & S Freedman
ᐅ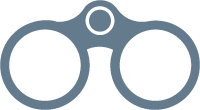 D T O'brien
ᐅ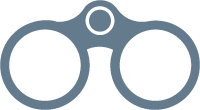 Ben & J D Hayes
ᐅ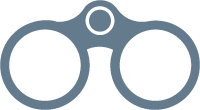 Andrew Balding
ᐅ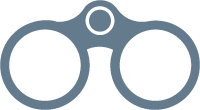 Symon Wilde
ᐅ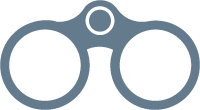 C Maher & D Eustace
ᐅ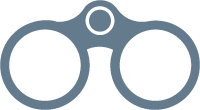 C Maher & D Eustace
ᐅ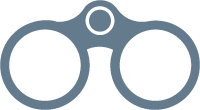 G Waterhouse & A Bott
ᐅ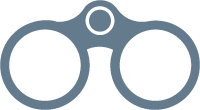 Joseph O'brien
ᐅ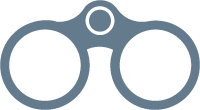 C J Waller
ᐅ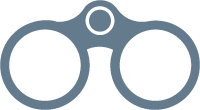 Bjorn Baker
ᐅ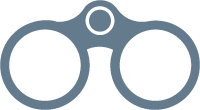 Matt Cumani
ᐅ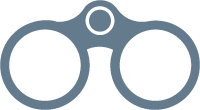 M Baker & A Forsman
ᐅ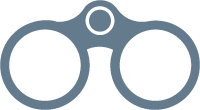 P & P Snowden
ᐅ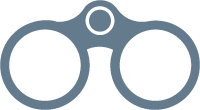 C J Waller
ᐅ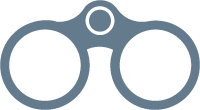 P G Moody
ᐅ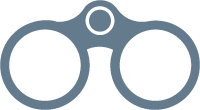 M, W & J Hawkes
ᐅ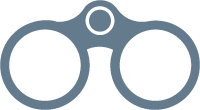 Robert Hickmott
ᐅ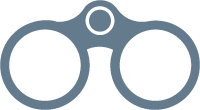 C J Waller
ᐅ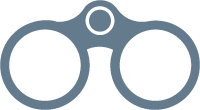 C Maher & D Eustace
ᐅ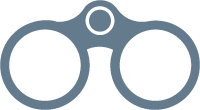 G Waterhouse & A Bott
ᐅ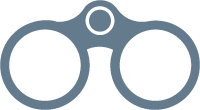 Denis Pagan
ᐅ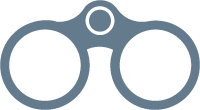 C J Waller
ᐅ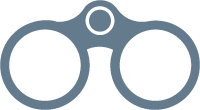 C Maher & D Eustace
ᐅ
---