Brisbane riding ranks to be strengthened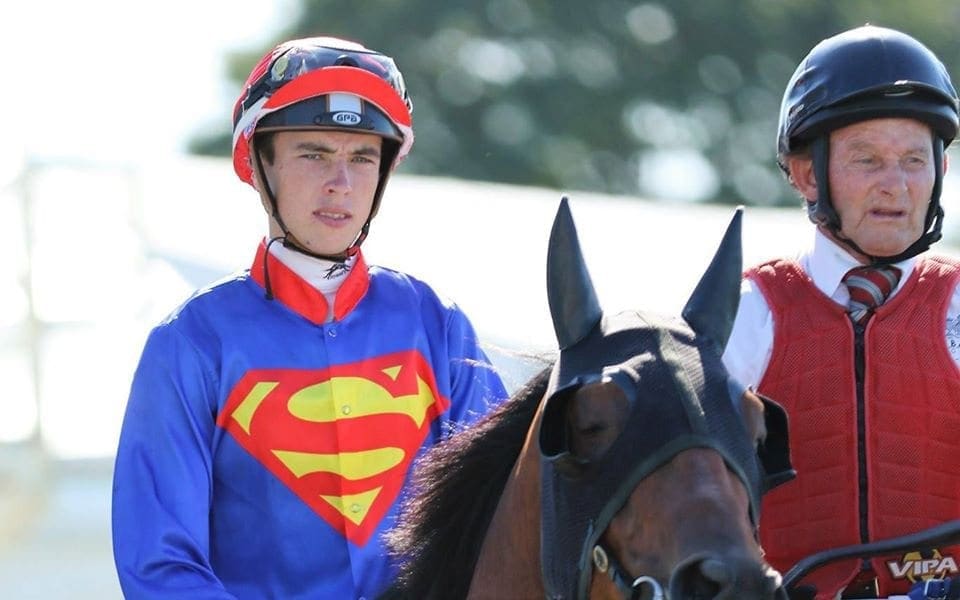 Brisbane's jockey ranks are set to be boosted with Jim Orman close to a comeback from injury and Lee Magorrian to take more rides in coming weeks.
Orman hopes to be back riding in races late this week after 2-1/2 months on the sidelines with injury.
He suffered a fracture of his T9 vertebra in a race fall at the Sunshine Coast on January 6.
His horse Red Mahogany appeared to clip heels in the maiden race and crashed to the ground cartwheeling over the rider.
Orman was found to have a wedge fracture of the T9 in his back and he underwent extensive rehabilitation.
"I have been doing a lot of walking and swimming and have been able to cut back since I got a clearance to ride trackwork last week," Orman said.
"I rode in a couple of jump-outs last week and hopefully I will be ready to ride late this week,."
Magorrian, who is apprenticed to Chris Waller, will be making trips to the premier Sydney trainer's Gold Coast stables.
He was on the Gold Coast riding work last week and had a race winner with Exoteric on Saturday.
"I m riding in NSW midweek but will be back here for Ipswich on Thursday and Doomben on Saturday," he said.
"I hope to be here more over the following three weeks and will be looking for outside rides. I can ride 54kg and have a two kilo claim in the metropolitan area."