Best tote or SP+20% on Monday's opening races at Ladbrokes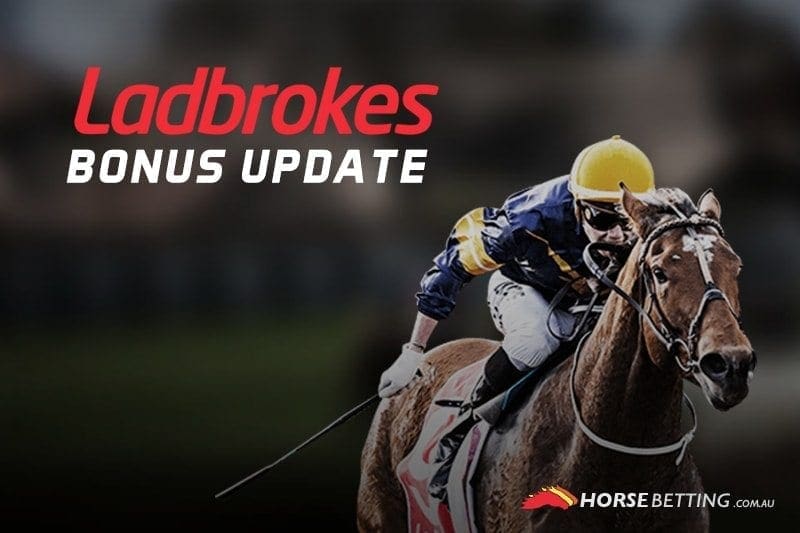 THERE'S only two race meets in Australia today but online bookmaker Ladbrokes has rolled out a promotion for the opening events.
Place a win bet on race 1 at the Sapphire Coast or Taree today and Ladbrokes will give you the best tote or starting price with a 20 percent increase on the winning dividend.
To put that into perspective, Destiny's Choice, which is the favourite in the opener at Taree, is a $1.30 favourite via best tote at other online bookmakers, but Ladbrokes is offering $1.90 on the Tracey Bartley four-year-old.
Ladbrokes BT or SP +20% (Win) rules
Best Tote or SP +20% is the highest odds paid of the three main Australian totes or official starting price, whichever is better, plus 20% extra on the win component of your bet (minus stake). Terms and conditions may apply.
Latest Ladbrokes betting promotions and news