Atlanta Blue extends brilliant racing record at Belmont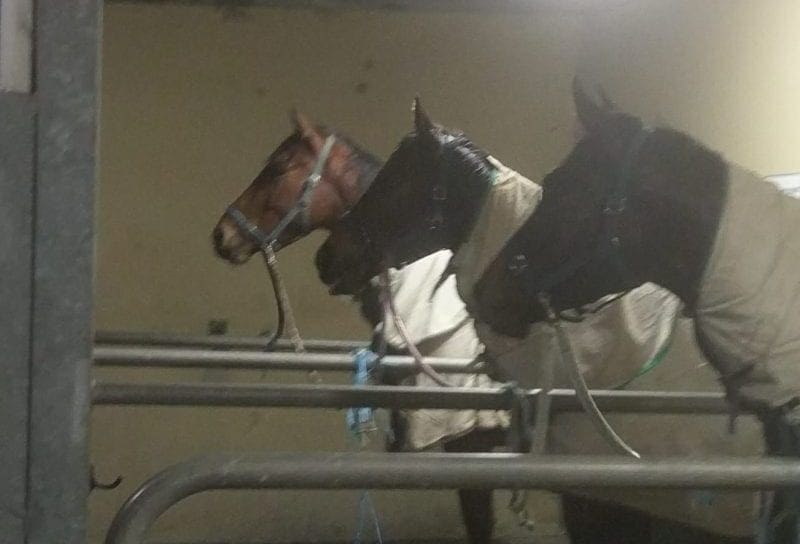 PROMISING gelding Atlanta Blue has kept the sensational start to its career intact after it won its third race from 12 starts at Belmont on Saturday.
In what was the horse's second straight run at Belmont, the progressive performer maintained an unblemished placing record at the famous Western Australian track in 2017, and extended the money returning record to four returns from five starts since debuting last year.

The star four-year-old, which has missed the placings just three times in its career, took out the race in classy fashion to return $9.10 at WilliamHill.com.au ahead of the brave Massachusetts, which ran on well to claim second and deliver $2.90 to Crownbet.com.au customers.
Kids these days…. 🔫

A very nice win by Atlanta Blue with @29Mitchy in the saddle.

Well done to Jason & Sarah Pateman!#BelmontParkPerth pic.twitter.com/eqr2Lbg4w1

— Marc Ohlmus (@marcohlmus) July 15, 2017
Belter ($1.80 at Sportsbet.com.au) lived up to its name and rounded out the placings.

The win was the horse's ninth straight placing from ten races, and Atlanta Blue's trainer Jason Pateman said the four-year-old still has a lot to learn about racing despite the strong record.
"He's fairly quiet," the trainer said.
"He's almost like a yearling in a (four-year-old's) body, he's got so much to learn."
The horse has shown a propensity throughout its career to fail to settle in the run throughout the middle sections of races, and the trainer believes that may be a factor jockeys need to deal with.
"I think he's always going to carry his head high, but hopefully he'll straighten up in time."