Alexander close to a return at Caulfield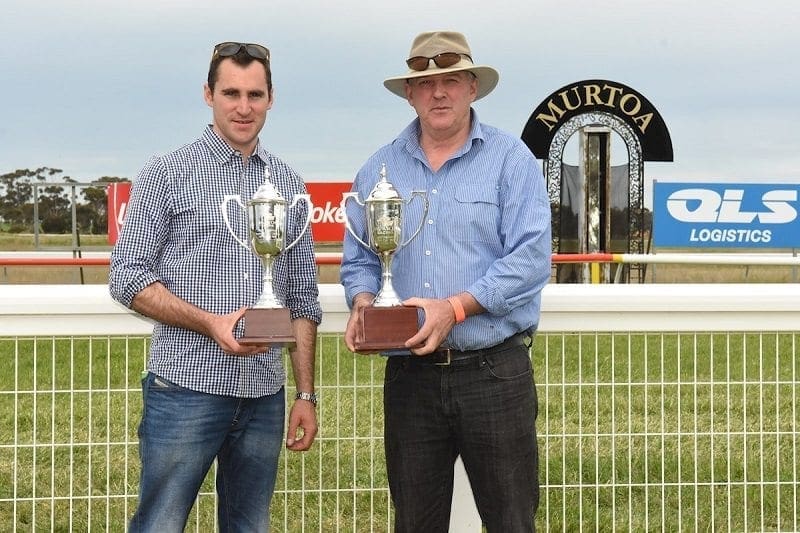 One more clear test of the 34 horses which remain in training with Archie Alexander will see him resume racing after a case of strangles quarantined his Ballarat stables.
Racing Victoria has given Alexander provisional approval for a racing return at Caulfield on Saturday with the trainer accepting with Wheal Leisure in the Fight Cancer Foundation Handicap and Spanner Head in the Punters.com.au Living Legends Handicap.
All that's required is blood tests to come back clear and he'll be right to go on Saturday.
Tests on 35 horses earlier in the week came back with 34 being cleared for the third week in a row.
"There's one horse with a suspicious blood," Alexander told RSN927.
"He might have come into contact in the last few months with a strangles horse at the races or the trials but luckily he's a paddock horse and not in the barn with other horses.
"He was in semi-quarantine as such and he left the property last night."
Alexander can't be sure how Wheal Leisure and Spanner Head will perform if they run on Saturday having been taken out of his comfort zone with his training.
He said he'd been using the treadmill within his stable confines and in the past week he's travelled to Burrumbeet racecourse for gallops.
"It's a bit of an unknown really when you've got your systems and structures you normally work to but in the last three weeks you haven't been able to work to any of those," he said.
Wheal Leisure holds a nomination for the Caulfield and Melbourne Cups along with stablemate Lord Fandango and Alexander doesn't believe the setback will affect their programs.